Kylla Corporate Transactions Overview
Kylla is a passionate corporate transactions firm that matches growth-focused companies with a worldwide network of professional investors and business partners to get you where you want to be. We provide capital for expansion, acquisitions, recapitalisations and management buyouts. We love business and we love finance, and we mix these up to create the most effective investment, structuring and financing solutions out there.
Who We Are
Kylla is a network of can-do, business-savvy partners whose passion is to deliver a service and solutions that are better than anyone else's. As members of an independent firm, each of us feels a personal responsibility for your success.
Our partners are financial wizards and creative geniuses whose skills lie in both sourcing and nurturing the right investment opportunities and precisely matching investor and investment. With 15 key people across nine countries, plus the further support of 40 professionals in over 30 countries, we can create cost effective, business-beyond-borders opportunities while staying lean, agile and cost-efficient.
Business Beyond Borders
The idea of doing business beyond your current borders, whether geographical, cultural, financial or legal, has been central to Kylla since the firm was founded in 2002. Kylla means Yes in Finnish, and that by definition makes us open, outgoing and forward-thinking.
We founded Kylla because we saw a need among medium-sized businesses and high net worth individuals for corporate finance and investment services that combine international reach with an entrepreneurial approach. This has evolved to become Business Beyond Borders, and it's a belief that is powerfully personal for every Kylla partner and associate.
Business Beyond Borders is not only about literally doing business in different jurisdictions; it's about never giving up, original thinking, challenging convention and the conventional, exceeding expectations and exploring solutions that will ultimately help to raise humans to a higher level.
Business Beyond Borders is also about partnership, dealing with international challenges and working with different cultures, habits and regulatory processes to provide unique, personalised and exceptional solutions for our clients.
Business Beyond Borders is about helping you go further.
Why Kylla?
Kylla is a fast and responsive independent corporate transactions firm that believes in having the best network of advisers rather than the biggest. We bring investors and businesses together, finding new solutions to finance needs and building business relationships that go beyond borders.
Being agile and flexible keeps costs down. But it also enables us to move faster than our competitors and treat your situation individually. Unlike the rest, we don't use set criteria to judge a proposition; we judge each proposal on its own merits. The result is that we can capitalise on opportunities that others may be too slow or too conservative to go for.
Our solutions are always complete and always contain some original, innovative or out-of-the-box thinking. We have extensive experience of creating the appropriate business structures for corporate clients, established entrepreneurs and high net worth individuals.
Currently, we manage over 30 legal entities for our clients, in 12 jurisdictions, we've raised over € 850 million for various clients around the world, and we have aggregated assets worth some €3.2 billion in advisory management. We also manage six private equity funds. We can establish a legal entity in practically any major jurisdiction in the world.
Kylla Means Yes
Kylla is the Finnish word for Yes (and Agreed, too), so we made it our company name, even though we started out in the Netherlands. Because Kylla fits our mindset, and because we enjoy thinking beyond borders. It means that if you're looking for a positive experience, talk to us. We're more likely to say Yes.
Please add some details about yourself/your application in the comments section below to receive an invitation to a conference call with one of our staff members.
If you would like to know more then simply click request free info!
Kylla Corporate Transactions Financial Data
The following financial information was provided by Kylla Corporate Transactions to give you more information about the costs associated with a Kylla Corporate Transactions opportunity
Investment Partner
Investment Partner benefits;
Training at Amsterdam HQ
Access to investors database
80% time commitment
Access to IT infrastructure
Team involvement
Work under the Kylla brand
€4,000 entry fee
Associate Partner
Associate Partner benefits;
Online introduction training
40% time commitment
Partial access to IT infrastructure
Team involvement
Optional work under the Kylla brand
€4,000 entry fee
Introduction Partner
Introduction Partner benefits;
€1,000 entry fee
Kylla Corporate Transactions Testimonials
Kylla Corporate Transactions Videos
April 30, 2021 08:28 AM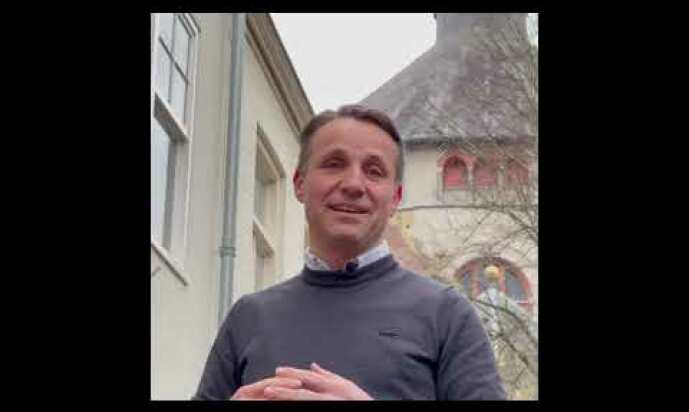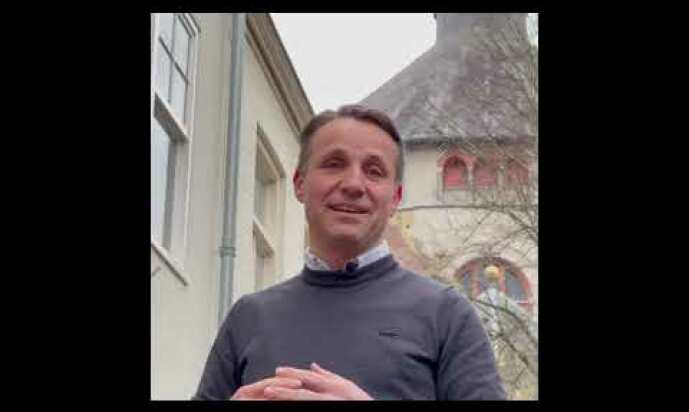 Dick van Druten's Success With Kylla
Dick van Druten discusses his success with Kylla
April 30, 2021 08:31 AM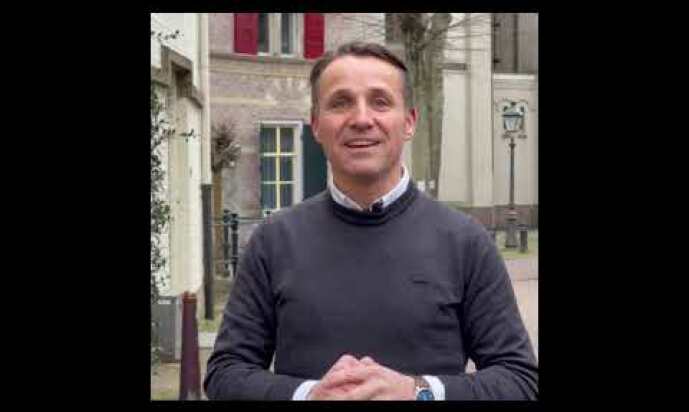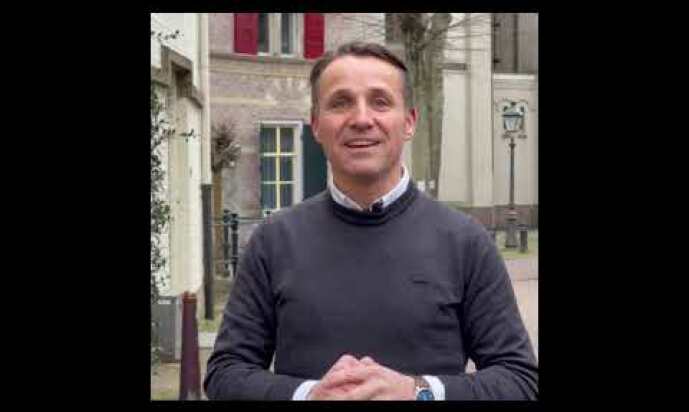 Dick van Druten Further Discusses Success With Kylla
Dick van Druten discusses more about his success with Kylla
April 30, 2021 08:27 AM
Bijke Tulkens - Kylla's Internal Communication
Bijke Tulkens discusses Kylla's internal communications
Kylla Corporate Transactions Master Franchise
Start a Kylla Corporate Transactions BV Master Franchise