Cooperative Marketing: Franchisors and Franchisees
Estimated reading time: 1 Min Read
🕒: Three minutes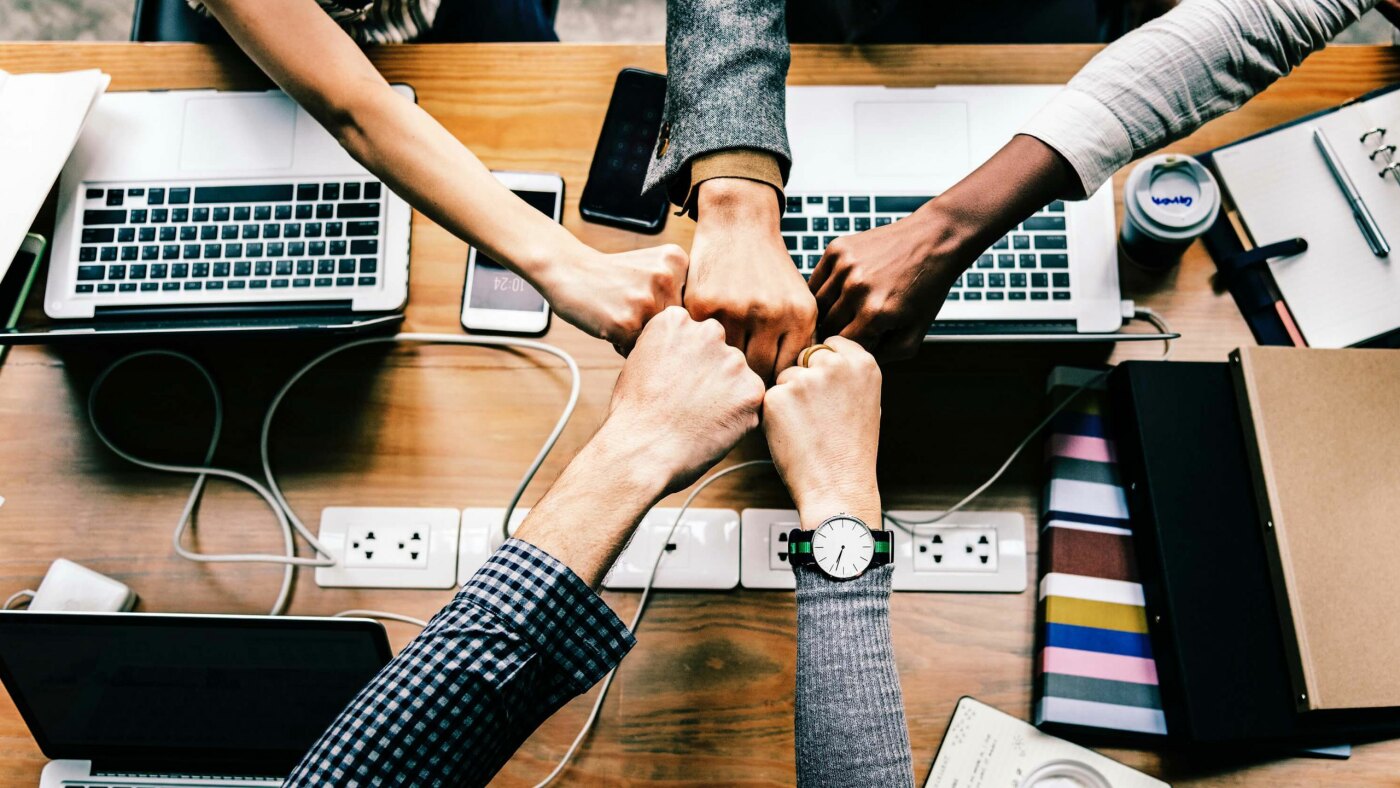 We've attempted to break down which activities are best left to franchisors and which are better left to franchisees, but there will always be overlap.
Who Should Do What?
Franchisees are sometimes content to let franchisors handle the marketing, focusing instead on selling and servicing clients. Then you're likely looking for more from that partnership since you're reading this guide.
Here's a review of how we think franchisees and franchisors should distribute responsibility. Different industries have different situations.
What Franchisors Should (Probably) Handle
Brand website management (along with some franchisee access)
National and regional broadcast, outdoor, and print advertising
Signage
Twitter account
LinkedIn account
Facebook (master account)
National award submissions
National loyalty programs
What Franchisees Should (Probably) Handle
Local advertising, PR and outreach
Sponsorships
Local or regional award submissions
Local loyalty programs
What Should Be Shared
Listings: Listing Management solutions like ours allow franchisors to create an account and set branding and parameters, but allow franchisees to input local information, hours, events, and promotions. In the case of Instagram and YouTube, we think the franchisor should be in charge, but it makes sense for franchisees to contribute or, in some cases, to run their own account.
Email Marketing: Franchisees may want to receive templates, send nationwide advertising blasts, and even set up controls over local mailings - but franchisees should maintain local customer lists and contact them regularly.
Blogs and Newsletters: Franchisees can contribute content to these resources if franchisees are encouraged to be active participants, but franchisees may set up and serve as editors for these resources.
Reviews: According to an Uberall survey, more than three out of four respondents think reviews should be personalized. Although it's important for franchisors and franchisees to track reviews, franchisees should also be involved in dealing with and resolving customer complaints. They are the best positioned to understand what happened and, if necessary, to rectify it. Software (such as ours) that enables franchisors to approve responses before they are broadcast is always available if franchisors are concerned about the tone of responses they receive.
Take a look at the wide range of available opportunities in our A-Z Directory and for more content, sign up for our newsletter.