GWA Supplies - Scott's Story
Estimated reading time: 1 Min Read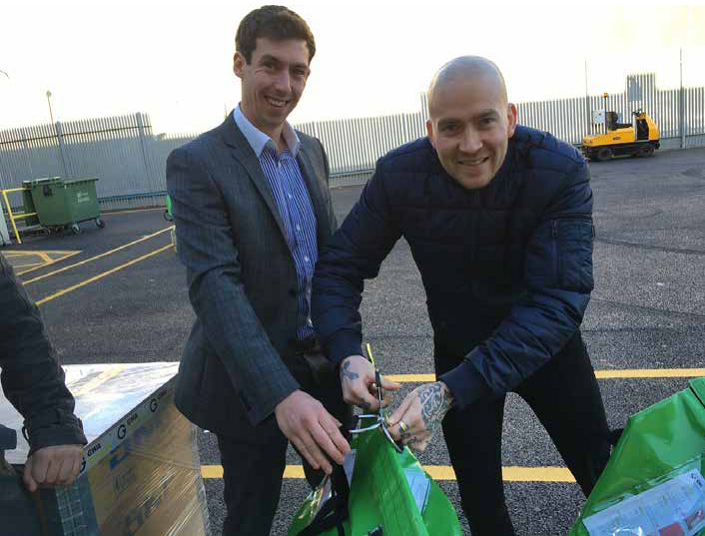 Scott is the proof that experience is not always necessary to become a big success.
He became a Client Executive in GWA Supplies in 2014, and had his first client in September of that year.
After securing his first sale, Scott began to build a strong business and a loyal customer base by utilising the support offered to him by GWA Supplies.
Speaking about his ability to relate to clients and understanding their needs, he stated, "Don't underestimate your ability to add value to your clients, no matter how big they are."
His determination, initiative and ability have all been crucial for the success he achieved:

2018: €830,000
2019: €935,000
2020: €1.2m
Within the company, Scott occupied five separate roles: Client Executive, Supplier Relationship Manager, Materials and Logistics Manager, Health and Safety Manager as well as being a Retained Fire Fighter. The comprehensive training he received in each of these roles gave him the confidence and ambition to climb to the next stage of his career in sales, and he has never looked back;
Embrace the training, absorb it and apply it; it really works.
Scott
Scott achieved his sales growth whilst carrying out all five roles within GWA Supplies. Imagine what you can do as a dedicated Client Executive, operating your own GWA Supplies franchise within your region. The possibilities are tremendous.
If you're ready to be our next big success story, we'd love to hear from you.