A Coronavirus Update from Franchise Europe
Estimated reading time: 1 Min Read
🕒: Two minutes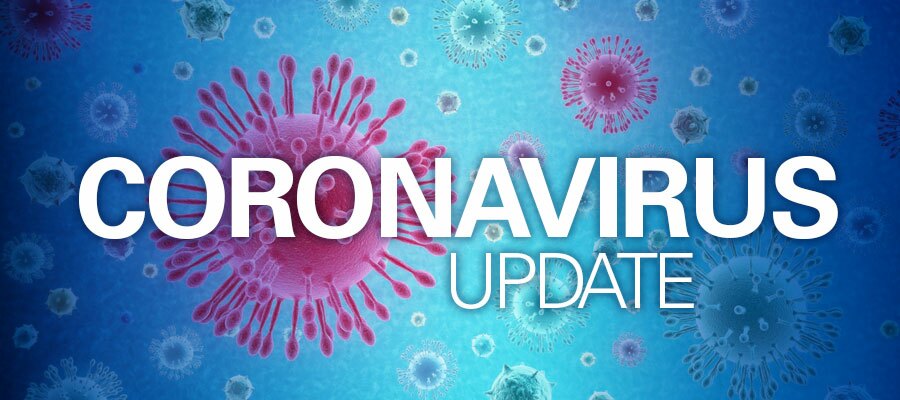 Around the world, we are all living in unprecedented times. However, even with the present day uncertainty, there is still an eye towards the future and how to make it the most fruitful for everyone.
For a lot of you, your personal future may include being a franchise owner. But you may be wondering if franchises are still interested in hearing from people who are interested in a franchise, like yourself, at this time. The answer is yes.
We have remained in constant communication with our franchise clients. During these conversations, they have made it clear that they are ready, eager and willing to speak to new, prospective franchisees.
They have also indicated an understanding that the buying process is fluid, and they are ready to adapt timelines. The goal remains the same: help you find the franchise you want to run, and make sure you are completely secure with the decision.
As for us, we've taken all the necessary precautions (i.e. remote working) to keep our workers safe while still providing you the high-quality you've come to expect. And we will remain online to be of service to you in your research process for buying a franchise.
Over the last 22 years, we here at Franchise Direct have seen a lot of change. Our goal is to keep you as informed as possible over the coming days and weeks, and we're happy to answer any questions you may have.
And, for those new to working from home, we have some resources that have some helpful tips:

We will be sure to update you whenever appropriate.
To many more years of health, success and happiness,
The Franchise Direct Team