August Franchise News Roundup
Estimated reading time: 2 Min Read
🕒: Two minutes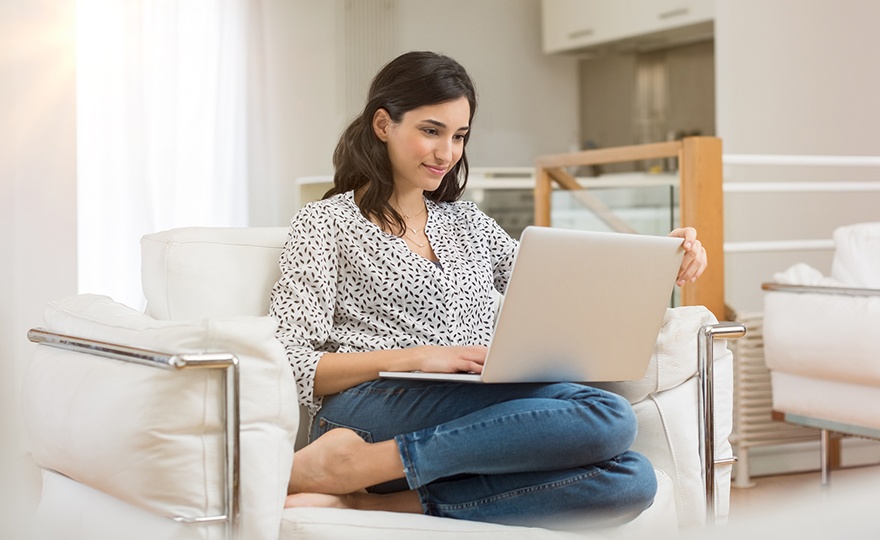 With summer drawing to a close, these franchises are set for a busy final quarter! Keep reading for more. . .
Wayback Burgers Launches New Mobile App
Wayback Burgers celebrated the launch of their new mobile app at the beginning of August. Developed for both Apple and Android devices, the Wayback app is designed to make it convenient for customers to order their favourite Wayback burgers, sandwiches, fries and milkshakes from their smartphone or tablet from the comfort of their own home, while on the go or even when they're actually in the restaurant to maximise efficiency. Users can also easily search for the nearest Wayback Burgers restaurant in their area, keep track of their loyalty points as part of the Wayback Packback Rewards Programme, send gift cards to their friends and family and comment on their experience at Wayback Burgers restaurants through social media connectivity. Enhancing engagement with consumers will have a positive impact on the Wayback Burgers brand, further strengthening the franchise network.
Exciting Expansion Plans for Snap Fitness
Snap Fitness has considerable expansion plans set for Spain, consolidating its place on the Spanish market. Two primary fitness centres are to open – one in Girona and one in Barcelona – and are on target for a launch date by the end of the year. Snap Fitness hopes to have 30 centres in operation across Spain by the end of the first half of 2019, and a total of 100 centres by 2020. These expansion plans are ambitious, but Snap Fitness has demonstrated that it is up for the challenge!
Industry Recognition for Jon Smith Subs
Jon Smith Subs was proud to have been named on Entrepreneur Magazine's list of the 'Top 200' food and restaurant franchises in America. Jon Smith Subs has become one of the fastest-growing fast-casual food restaurants in the country, with units already in operation in Texas, Florida, Nevada, Ohio and Virginia. This popularity in the US bodes well for Jon Smith's continued global expansion; master franchise opportunities are currently available across Europe and worldwide. The franchise already has a presence in Australia and master licence partner agreements have been settled for Portugal, the UK, South Africa, and Colombia.
Orangetheory Fitness Celebrates a Significant Milestone
The Orangetheory Fitness franchise network has celebrated the opening of its 1000th fitness studio worldwide. The latest studio opened in Portland, Oregon and marks a major milestone for the Orangetheory Fitness brand, one of the world's fastest-growing franchises. Orangetheory Fitness has identified its goal for 2020 to have 2,500 fitnes studios in operation, serving 2.5 million members. With over 500 studios already in development, this rapid growth is certainly achievable; the brand already has a presence in 18 countries, including the US, Australia, Mexico, the UK, Canada, Colombia, Japan, Israel, Chile, Peru and the Dominican Republic.
Click HERE to discover more amazing franchise opportunities.