August News Roundup Blog
Estimated reading time: 3 Min Read
🕒: Three minutes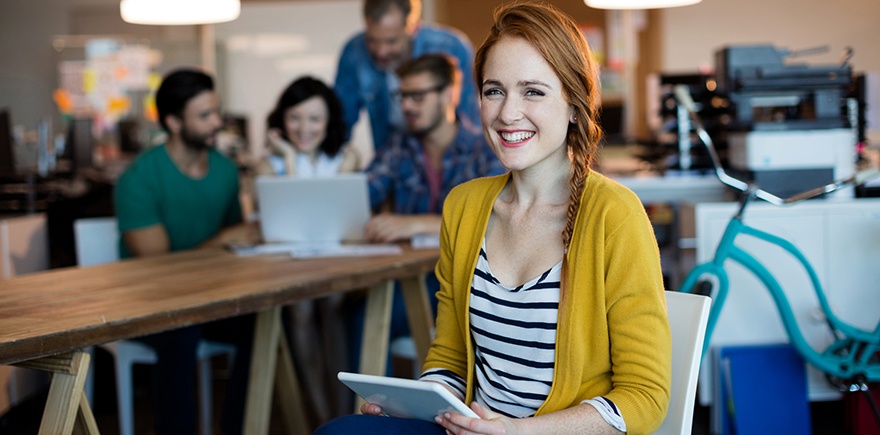 With autumn underway, now is the time to start thinking about starting a franchise in time for 2020. This is the prime time to consider a franchise with so many exciting new franchise opportunities becoming available every day. If you are interested in starting a franchise, it is important to understand the current positioning of this business sector and the following blog post is a roundup of all the latest news and updates from this industry. Read on to find out all the latest news from our top franchises.
Venture X Signs European Flagship at Chiswick Park
Venture X is an exciting franchise concept which provides revolutionarily designed office space and meeting rooms for professionals. The rise of coworking spaces has facilitated this unique business model which allows franchisees to provide the modern workspace required by modern entrepreneurs.
Most recently Venture X has signed a European flagship opportunity at Chiswick Park, the first European office opened by this franchise in London. CEO of Chiswick Park Enjoy-Work has said, "Their quality of service and community engagement approach is perfectly aligned with our values and we believe that they will be a great fit for our Campus." To find out more about this opportunity, request free information today!
Eazi-Apps Wins Stevie® Award in 2019 International Business Awards
Eazi-Apps is your opportunity to start a mobile app business without the need for coding skills. You can generate a good income by building expert apps using a simple 'drag and drop' platform which has a broad range of features and content. With the Eazi-Apps opportunity, you can work from home using revolutionary technology.
In August Eazi-Apps was named as 'Company of the Year', winning a Silver Stevie® Award at the International Business Awards®. This is an incredible accolade for this business opportunity as the International Business Awards are the world's premier business awards programme for international businesses. The winners of these awards are determined from the average scores of more 250 executives and represent the fantastic standing of the Eazi-Apps opportunity.
The Mortimer English Club Franchise is now represented in Montenegro!
The Mortimer English Club franchise are the experts in helping children to learn English whilst having fun. With this franchise you can help children to enjoy their learning environment through a diverse range of programmes. You can build your own flexible programme with Mortimer, which offers both part-time and home-based opportunities and franchises are currently available worldwide.
The Mortimer English Club is now represented in Montenegro. Three entrepreneurs in the capital city of Montenegro have made the decision to start teaching using the highly successful Mortimer concept. We wish them all the very best! If you are interested in learning more about this opportunity then now is the time to find out more information!
The Latest News from the CAVAVIN Franchise
CAVAVIN is the leading French franchisor of wine and spirits distribution with over 150 franchisees. This internationally recognised and expanding brand offers a wide range of suppliers and products, a proven supply chain and a flexible business model to the prospective franchisee. Find out more about the full support and training offered by this franchise now!
Recently, CAVAVIN has opened its new headquarters and new logistics platforms to its 150 franchisees and all its economic partners. Between their annual congress, their exhibition at the London British & International Franchise Exhibition and their Spirit Congress, which will share the new trends of this industry, CAVAVIN have been having a very exciting year!
<h4>To find your perfect franchise, take a look at the wide range of opportunities in our A-Z Directory.</h4>