Franchise Direct Launches Brand New Website Portal: Franchise Direct New Zealand
Estimated reading time: 1 Min Read
Franchise Direct New Zealand officially launched the week of September 14th and is the companies 14th franchise portal and the second to be launched in 2020. Earlier this year, in May, the company launched Franchise Asia.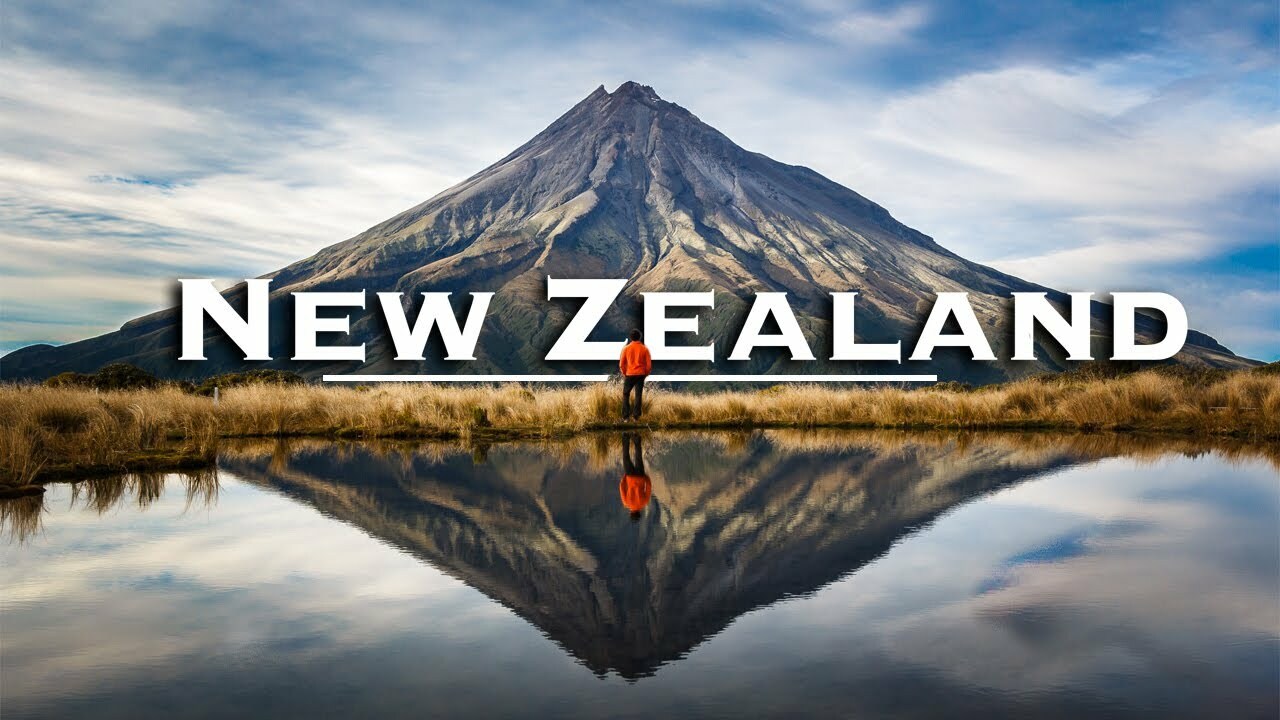 The island country of New Zealand in the southwestern Pacific is home to just over 4.8 million people and is known for scoring high marks for its accommodating business environment. In fact, the New Zealand franchise market is very well-developed, especially for the small size of the country. As the U.S. Department of Commerce puts it, "Based on a per capita method, New Zealand has established itself firmly as the most franchised country in the world."
The franchise industry in New Zealand accounts for over £27 billion annually in sales turnover according to the most recent countrywide report. There are currently over 35,000 franchise units in the country, 72% of which are native to New Zealand.
Franchise Direct New Zealand is the second Franchise Direct portal to cover the Oceania region after Franchise Direct Australia's launch last year.
Whether you are a franchisor looking to expand your business, or an entrepreneur searching for the perfect franchise or business opportunity, Franchise Direct can help.
With over 20+ years of experience—and nearly 15 portal websites covering all but Antarctica—Franchise Direct offers an expansive directory of current franchise businesses for sale, some of which are the most profitable franchises in the industry.
Browse the amazing range of franchise opportunities available to prospective franchisees in New Zealand on the new Franchise Direct New Zealand today!