Franchise Direct Launches New MENA Portal
Estimated reading time: 2 Min Read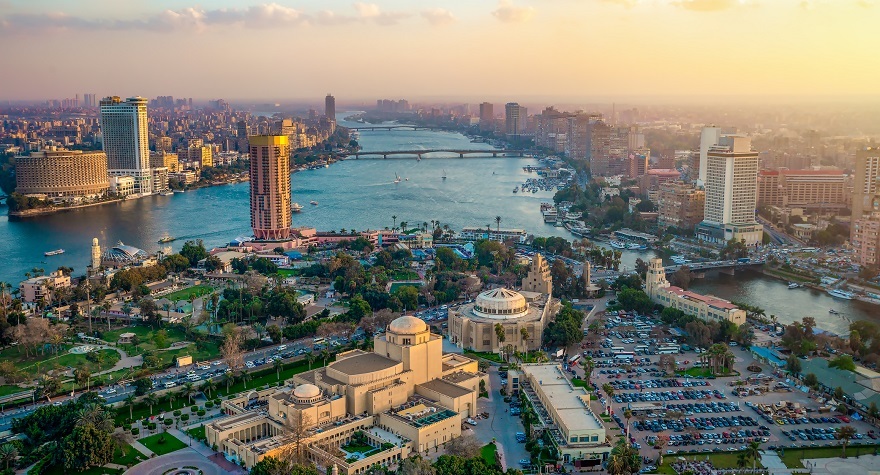 We are once again delighted to continue our expansion across the globe with the unveiling of Franchise Direct MENA, our 15th portal.
What is MENA?
The region of the Middle East & North Africa is commonly referred to as MENA. MENA countries consist of Algeria, Bahrain, Egypt, Iran, Iraq, Israel, Jordan, Kuwait, Lebanon, Libya, Morocco, Oman, Qatar, Saudi Arabia, Syria, Tunisia, United Arab Emirates (UAE) and Yemen. (Some sources also include Djibouti, Ethiopia and Sudan.)
The MENA region is home approximately 6% of the world's population and is commonly associated with its oil, petroleum, and natural gas reserves. As much as 60% of the world's oil reserves and 45% of the world's natural gas reserves are contained within the region.
Why Franchisors Should Consider MENA
The region has a population of nearly 300 million people, with a large pool of financially wealthy individuals. The area is also now hugely investor friendly. It's a no-brainer.
According to The Middle East & North Africa Franchise Association (MENAFA), the MENA franchising sector is worth $30 billion and, at last report, growing at a rate of 27% annually.
A general business development that will likely have an impact on the franchise industry is the loosening of foreign ownership and investment restrictions in some countries, namely the UAE and Saudi Arabia.
Traditionally in the Middle East, foreign ownership laws have been stringent, compared to the other areas of the world. However, a number of national governments in the region have started to change this, increasing the accessibility of their economies to foreign investors. For example, in 2019 the UAE lifted its ownership restriction for foreign owners. The change now allows foreign investors to own 100% of companies operating in the country. Saudi Arabia made a similar change, easing its 49% limit for foreign investors.
If you would like to learn more about advertising on our exciting new portal, please contact our sales director. We look forward to discussing how we can elevate your brand's presence in this region and anywhere in the world you desire.
About Franchise Direct:
Established in 1998, Franchise Direct is among the pioneers of online lead generation for the franchise industry—and continues to lead the way. With 15 platforms covering almost the entirety of the world, from North America to Latin America, Europe, the Middle East, Africa, Asia and Oceania, it is Franchise Direct's mission is to be the go-to online resource for franchise opportunities as well as the knowledge center of choice for anyone seeking information on the franchise industry.
Follow Franchise Direct: