Most Popular Franchise Industries Across Europe
Estimated reading time: 1 Min Read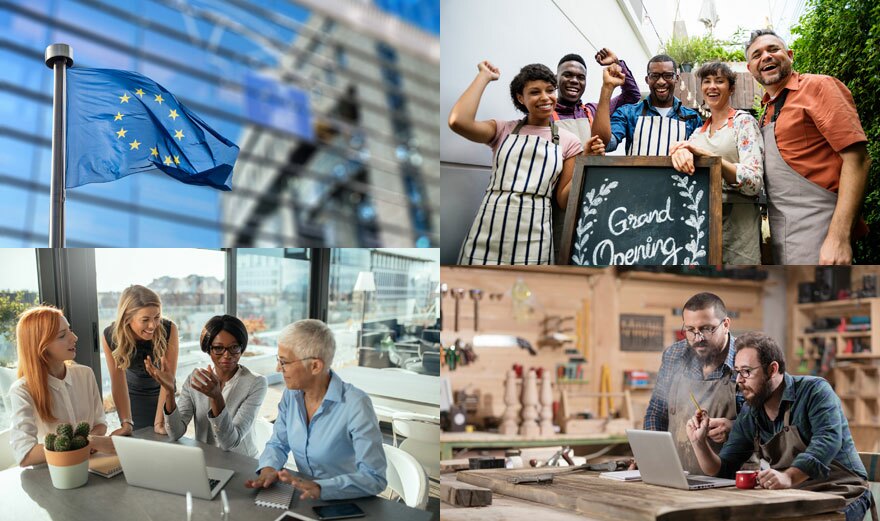 The franchise sector is incredibly diverse. When setting out on your franchising journey, this diversity can be a little overwhelming. Here at Franchise Europe, we want to make it as easy as possible for you to find your perfect franchise, which is why we have arranged our franchise opportunities into different industries and categories.
Are retail franchises the most popular, or is education one of the most profitable industries? How important is a work-life balance to people; are part-time franchises one of the most popular searches? The table below represents the franchise industries and categories that rank most highly across Europe. You may be surprised by the results!
Most Popular Industries
Most Popular Specialised Categories
Statistics dated 29 May 2018.