November Franchise News Blog
Estimated reading time: 1 Min Read
🕒: Three minutes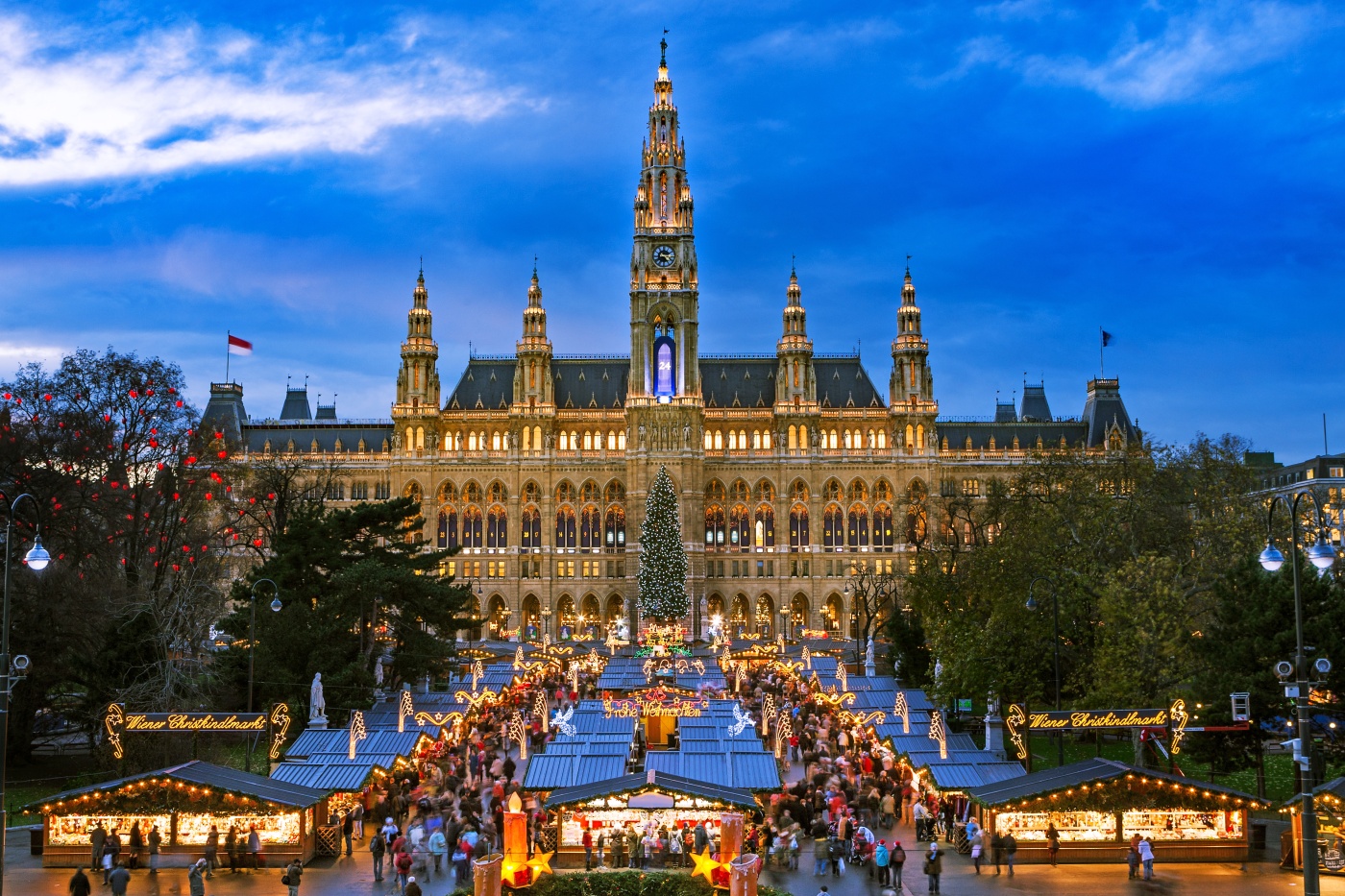 As we move into the last month of 2019, take a look back at some of the successes of these exciting franchises during November.
Eazi-Sites is an industry leading technology and team of talented developers have built 1000's of websites. They are lightning' fast and display perfectly on desktop, tablet and mobile.
This is the latest addition to its huge library of professional marketing tools, designed to help partners promote their site-build service. Crafted by marketing experts, the new visual advert draws on modern, minimalistic themes to illustrate the benefits of having a site built by an Eazi-Sites partner.
Mortimer now represented in Tunisia
Mortimer English Club are the experts at teaching English through having fun - enjoy learning! Teach happy students of all ages with our diverse programs and make our success your success.
Mehdi Kalai is our first Franchise Partner in Tunisia and he will soon open his Mortimer English Club Learning Center in the capital city Tunis.
New Social Media Platforms to Promote Your App Business
The Eazi-Apps network allows users to earn a significant income by helping local businesses profit from the mobile revolution. Access our world-class 'drag and drop' platform and build sophisticated mobile apps without any technical experience.
Social media is a fantastic way to raise awareness of your fledging mobile app business after taking up our Business-In-A-Box opportunity.
<h4>To find your perfect franchise, take a look at the wide range of opportunities in our A-Z Directory.</h4>