October Franchise News Blog
Estimated reading time: 1 Min Read
🕒: Three minutes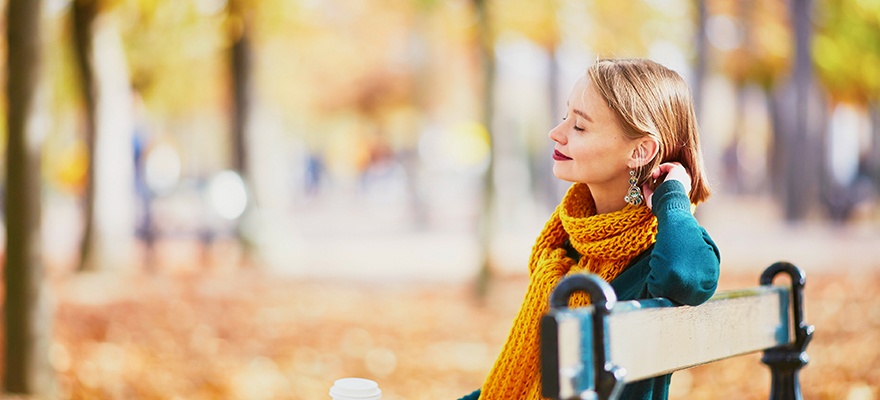 As we move into the last quarter of 2019, take a look back at some of the successes of these exciting franchises during October.
Eazi-Sites Partners Break into New Markets
Eazi-Sites is an industry leading technology and team of talented developers have built 1000's of websites. They are lightning' fast and display perfectly on desktop, tablet and mobile.
Building on the success of partners running Eazi-Apps businesses, Eazi-Sites network members are also expanding their range of clients dramatically.
CAVAVIN has brought together its franchises and wnegrowers' partners for its 23rd congress in Reims
CAVAVIN is the leading French franchisor of wine and spirits distribution with over 150 franchisees. CAVAVIN's 150+ suppliers in the wine and spirits industry are loyal partners, and CAVAVIN is generally these suppliers' best client. Suppliers are selected for their exclusive and authentic products.
CAVAVIN recently provided an opportunity for the 150 French and international franchisees from England, Switzerland, Benelux and Africa to share with the 120 partner winemakers present.
Eazi-Apps Wins Gold at the 2019 Golden Bridge Awards
Eazi-Apps combinines the latest in smartphone and web technology to build an app for your business that is highly discoverable. We drive more users to your app resulting in increased customer engagement, sales and repeat business.
We received the amazing news that Eazi-Apps have won Gold at the Golden Bridge Awards for Company of the Year in the Information Technology Software category!
<h4>To find your perfect franchise, take a look at the wide range of opportunities in our A-Z Directory.</h4>