September Franchise News Blog
Estimated reading time: 3 Min Read
🕒: Three minutes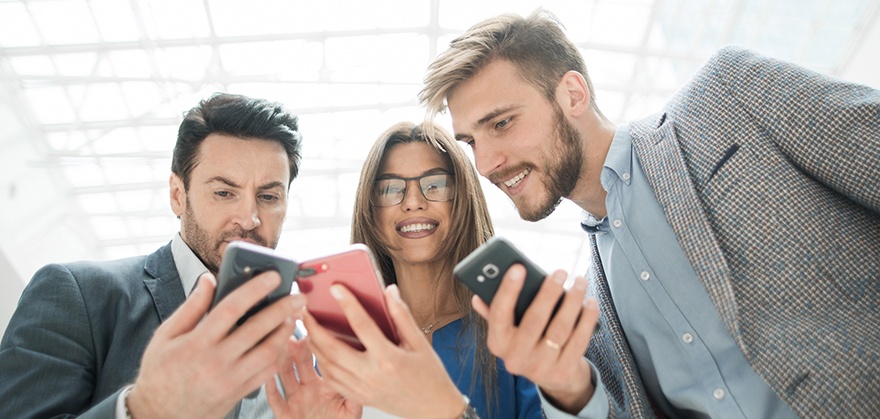 Are you interested in starting a franchise? Whether you are at the beginning of your journey and you are just starting to look for the right franchise, or whether you know the area you would like to work in, it is essential to know the latest news and updates from this industry. Franchising in Europe is a popular and quickly developing business model and new opportunities are becoming available every day. To help you keep up to date with all the latest news from the franchise industry, we have outlined all the latest updates from the top franchises operating throughout Europe in the following blog post.
What is the European Franchise Federation?
The European Franchise Federation (EFF) is a not-for-profit, international organisation which aims to regulate the franchise industry of Europe through the development and promotion of a European Code of Ethics. Founded in 1972 and headquartered in Belgium, the EFF is recognised as the sole European authority on the definition of ethical franchising.
In a recent article from Franchise Europe, we discuss the central mission of the EFF, the EFF European Code of Ethics for Franchising and the research and reports carried out by this institution to help generate a greater understanding of ethical franchising practices. Read this article to find out more about the valuable work of the European Franchise Federation.
Eazi-Apps offers an opportunity for the right entrepreneur to start a successful business in the mobile app development industry. With this business opportunity, you can build powerful using an intuitive 'drag and drop' system and publish sophisticated mobile apps. With this business you can work from home, achieve your potential and avail of revolutionary technology.
With the mobile app development industry one of the fastest-growing global markets, Eazi-Apps is rapidly expanding into this market and is continuing to innovate rapidly to keep up with their predicted growth over the coming years. Recently Eazi-Apps has announced a number of new additions to their team who are joining them to help the expansion of this network around the world.
Venture X provides revolutionary designed private membership office space, workspace and meeting rooms for today's innovative professionals and entrepreneurs. This franchise opportunity offers the right franchisee world-class training and support, a turnkey investment and master franchise opportunities throughout Europe.
Recently Venture X has published valuable information on how to grow your business internationally. Tipton Shonkwiler writes that, "Picking the right time to take your franchise to international heights is vital." Throughout this piece Shonkwiler details the imperative of finding the right country for your business, localising your franchise and mastering the art of the master franchise partner. Find out more about this exciting franchise now!
SuperGreen Solutions is a market leader as an advisor, supplier and installer of energy-efficient solutions. With more than 18 years of experience in the energy efficiency industry, SuperGreen Solutions has a solid reputation spanning three continents. SuperGreen Solutions currently offers master franchise opportunities in select European markets. Request free information today to find out if your location is available!
Recently master license partner, Roger Cedro has taken charge of expanding this brand into Ontario. Mr Cedro says, ""It's a great pleasure to lead the expansion of SuperGreen Solutions in Ontario," said Cedro. "In the endeavour, I can use my experience and sustainability mindset to help local businesses in Ontario to reduce cost and improve their revenue through sustainable solutions."
<h4>To find your perfect franchise, take a look at the wide range of opportunities in our A-Z Directory.</h4>