September Franchise News Roundup
Estimated reading time: 2 Min Read
🕒: Two minutes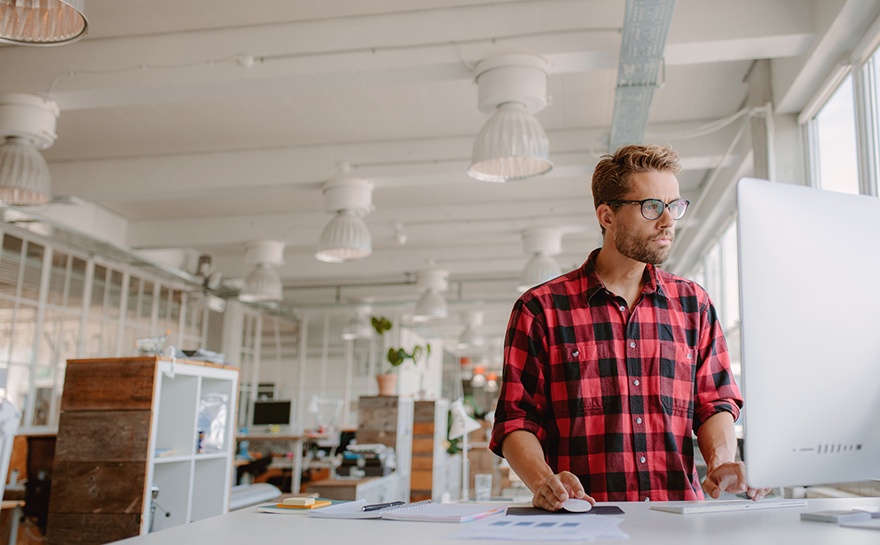 September saw a variety of franchises achieve success in their respective industries. Keep reading to learn more!
Coffee-Bike Goes Plastic-Free
Coffee-Bike has joined the global movement towards reducing plastic and improving environmental standards. The franchise has made an effort to implement sustainability practices, using only biodegradable cups in all Coffee-Bike locations worldwide. Coffee-Bike have recently announced plans to stop using plastic straws in 2019, replacing them with environmentally friendly and compostable alternatives. Coffee-Bike hopes to inspire people to adopt a more sustainable way of living, while never compromising on quality, flavour and efficiency.
9ROUND Marks A Significant Milestone
Fitness franchising is enjoying great success across the globe and the 9ROUND franchise is capitalising on this. In September, 9ROUND celebrated the signing of 17 international deals in just four years, a tremendous milestone for the fitness franchise. Founded in 2008, 9ROUND is already present in 42 US states and more than a dozen countries. It has an international presence in various countries around the world, including Australia, Japan, Saudi Arabia, Canada, the United Arab Emirates and Turkey, and deals have recently been inked for Oman, Kuwait and Singapore. This wave of success demonstrates the universal appeal and effectiveness of 9ROUND's franchise opportunities and business model.
Mortimer English Club Welcomes New Franchisees
Mortimer English Club enjoyed success during the month of September; the franchise welcomed new franchise partners for Berlin, Tours and Châlons-en-Champagne, who travelled to the Mortimer English Club headquarters in Herscheid for an introductory training seminar. These new franchisees look forward to offering fun, interactive and engaging English lessons to children of all ages in their respective locations. Mortimer English Club is currently offering franchise opportunities worldwide.
GAUTIER Looks to International Expansion
September was a busy month for GAUTIER. The furniture franchise was among the exhibitors at the Shanghai Furniture Fair, one of the most notable events in the Asian furniture market's calendar, welcoming over 100,000 visitors. The expo offered GAUTIER the valuable opportunity to extend its brand presence to Asia; the franchise is keen to continue expanding internationally and is particularly interested in establishing units in Southeast Asia, the Middle East, North America and West Africa. GAUTIER also released a new product catalogue in September for the 2018/2019 period, reflecting the innovations and improvements the franchise has implemented for the coming year.
Happy Cash at the Lyon and Toulouse Franchise Shows
The Happy Cash franchise is delighted to announce they will be in attendance at the iconic Lyon Franchise Forum on October 4th, dispensing advice and information and welcoming new franchisees to the Happy Cash network. The Lyon expo is celebrating its tenth year this October and anticipates over 150 exhibitors, along with free conferences and workshops. Happy Cash will also have a presence at the Toulouse Franchise Expo on October 11th. Don't miss your chance to find out more about their franchise opportunities!
Click HERE to discover more amazing franchise opportunities.