The Future of the Workplace: Emerging Trends Caused By Covid-19
Estimated reading time: 3 Min Read
🕒: Three minutes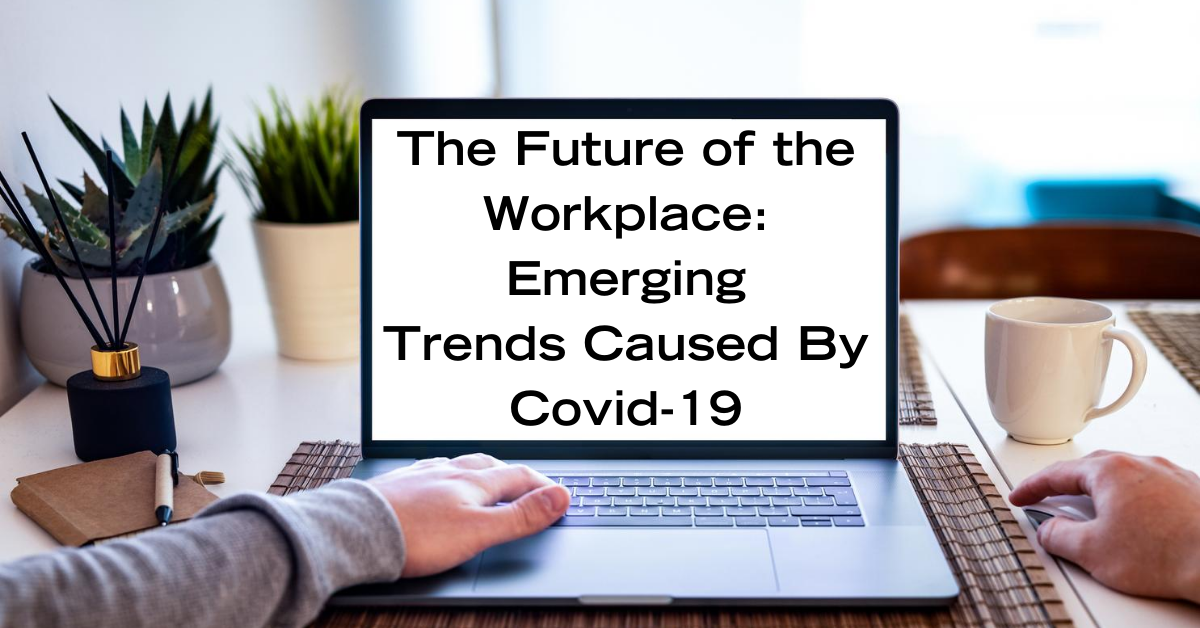 It wouldn't be an understatement to say that Covid-19 has changed everything. The way we work, the way we communicate and the way we live our daily lives have all been drastically altered since the global pandemic took hold.
Businesses have had to adapt and either close their doors and hope they can wait out the pandemic long enough to reopen once again, or transfer their operations from office to home based setups. The latter of which has seen the switch to remote working ushering in a new era for the future of the workplace. However, it does raise a lot of questions about whether or not this era will remain post pandemic or if it is only a temporary measure.
Whether or not these trends are temporary remains to be seen. The big question is, what exactly are these trends? While there are plenty emerging from Covid-19, we feel that these are the biggest and possibly the ones which will last the longest.
Increase in Remote Working
Already, CFOs and Managing Directors are seeing the benefits of flexibility around remote teams in terms of savings and costs. One recent study suggests that up to 30% of the global workforce will be working from home multiple days a week by the end of 2021 and that 74% of businesses are planning to move at least 5% of their workforce into permanent remote positions post Covid-19.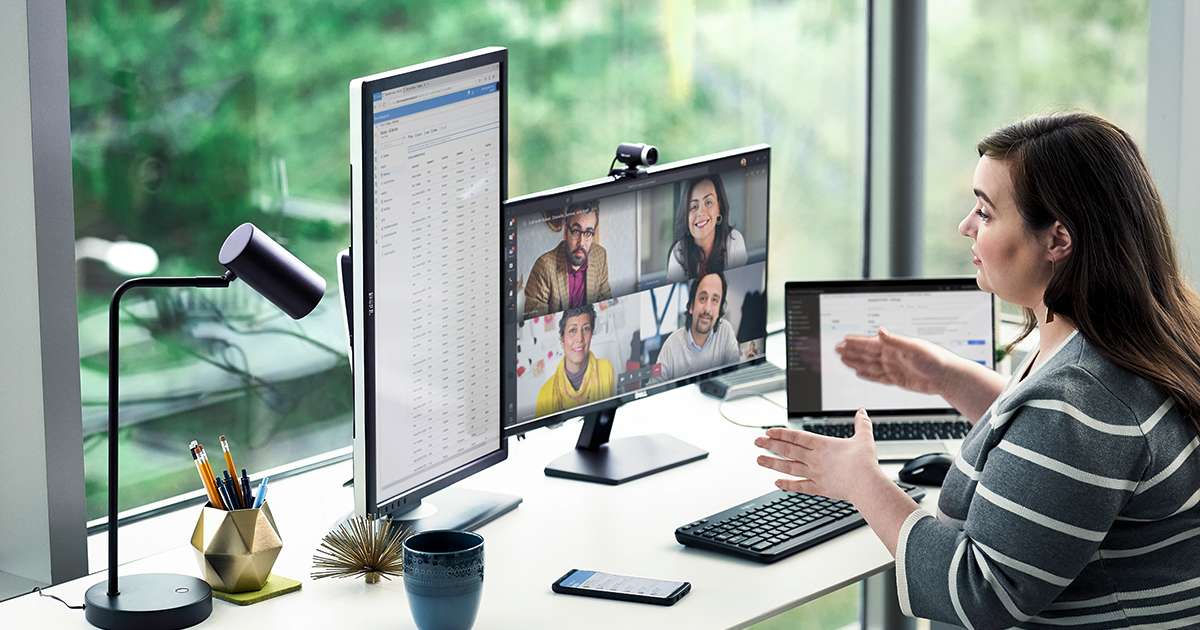 Expanded Data/Analytical Collection
Understanding the target market has always been crucial for a business to succeed but it will be more pivotal than ever post pandemic as businesses look to recuperate their losses and do so in a cost effective manner.
This will more than likely see increase by companies in analytics to better understand how to target their customers using precise and focused campaigns both online and offline.
Change in Leadership/Management
The Covid-19 crisis sent shockwaves through industries and economies, but perhaps its greatest impact has been the human element. Fear and uncertainty have taken hold of many businesses as it has quickly become an adapt or die situation for many companies.
Situations such as these are when leaders emerge and show their true colours, and it has been no different during this pandemic. CEOs and Managing Directors are starting to notice that new faces are emerging and producing ideas to help their business survive during these troubling times. Faces who may be in consideration for a new leadership/management role once the pandemic has ended.
Rapid Reskilling
One of the biggest emergences to come from Covid-19 has been the adoption of new, advanced technology as a central catalyst for companies adapting to the pandemic. However, the changes in workload and technology could very well lead to a long term acceleration in the creation of new roles and a change in workload. Changes in workload during the pandemic have sometimes resulted in an imbalance of resource allocation. Reskilling and upskilling can help employees move from one part of the business to another.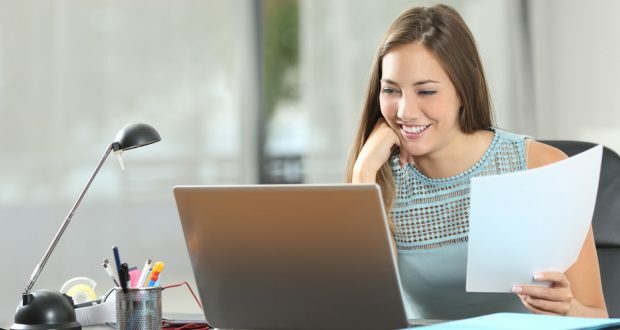 Individual and Social Wellbeing
The pandemic and lockdown is putting pressure on employees in ways that not only test their wellbeing and private lives, but also that of our society as a whole. The World Health Organization recently found that 45% of health workers in China are suffering from anxiety, while the prevalence of depression in Ethiopia trebled in April alone. Coronavirus has created a mandate and an opportunity for us to expand our mental health provision.
Many companies will have to rebalance their priorities in the coming months, so that resilience becomes just as important to their strategic thinking as cost and efficiency.
Brand New Cultures
This period has required us all to be supportive of one another, as we all face uncertainty. Control has to some extent given way to trust. People are learning how to do work disparately and with far less oversight: they are learning "on the job" what works and what doesn't work at home, and holding virtual meetings that might have happened before but never to such an extent.
Ironically, in the midst of social distancing, many of us are getting closer. We are building more adaptive teams, are more consistently in touch with each other and connection has become a priority in the name of working remotely. But beyond that we are connected with purpose and as a community.