INTRO Matchmaking Overview
At Intro Matchmaking we understand that dating in Europe through online dating sites, dating apps, personal ads and navigating the pub scene is not for everybody. As one of Europe's leading dating agencies, Intro Matchmaking takes the hard-work out of finding love.
Why Invest in INTRO Matchmakers
We are one of the leading Traditional Matchmaking Agencies in Europe with franchisees in multiple countries
10 years in business with established procedures & practices to benefit a franchisee
Streamlined processes to optimise efficiencies and produce potential high-level sales
Bespoke Customer Relationship Management System (CRM) for efficient file maintenance and service provision
Trademarked INTRO wordmark so franchisees are saved the cost of protecting their own brand and can benefit from the historical presence of the brand in search engines
Your INTRO website is built and hosted by us
Operational support for all aspects of business
Comprehensive library of marketing and PR materials/assets available to use or reference including podcasts and eBook for use in Search Engine Optimisation
Legal & business process documentation provided for the franchisee
An owner-operated business ensuring a positive lifestyle with remote working & flexibility
What Makes Us Different
Age Is Just A Number
Our match-making service covers a wide age group. It may not surprise you to hear that Intro's youngest member is twenty-two. Would you be shocked to hear that our oldest member is eighty-one? That's right, we are matchmakers that offer older dating services just as enthusiastically and professionally as we do to, shall we say, our younger clients.
Same Sex Dating
We are proud to say that we continue to have great success matching same sex couples. Gay men and women across Europe make up an increasing percentage of our client list and our Matchmakers are experts at finding suitable matches for both homosexual & heterosexual INTRO Members.
Referrals & Testimonials
We generate a high level of referrals from satisfied customers. One in four of our members develop a relationship through the Intro process and one in three inquiries we receive is a referral from a previous member of Intro so we are being actively recommended to friends.
Overcoming Covid
We were one of the few matchmaking agencies whose sales actually continued to growing during the Covid-19 pandemic.
Close Franchise Community Relationships
It isn't just with our members that we maintain a close relationship. We develop Local Agency Marketing plans with our franchise community to ensure they maximise sales potential & build their customer portfolio. We are with our franchisees every step of the way to ensure their success and happiness.
The Franchise Process
We take great pride in ensuring we partner with the ideal franchise candidate: individuals who share our vision, and the determination to operate a successful, traditional matchmaking agency.
The selection process includes the following steps:
Application Form - Once you have contacted us with your interest in INTRO and we have talked with you we will ask you to complete our franchise application form detailing your previous business experience, areas of interest, specific location & available funding. If our requirements match, we will invite you to Dublin to meet us.
Meet & Greet - INTRO Tour - We will meet you at our Agency Office, introduce our team and explain our franchise model in detail. We will follow this up with an area evaluation and approval of your proposed location and market.
Business Plan Submission - Once your location is provisionally approved, we will require you to submit your business plan for review to ensure that you are financially prepared and organised to open an INTRO franchise.
Commitment - Once we have shaken hands on our proposed franchising partnership, the Heads of Agreement is sent, inviting you to pay a franchise deposit, confirming the commitment of both parties.
Office & Financing Secured - At this point you must ensure that funds are secured, the Agency Office is approved, and the commercial lease signed.
Signing the Franchise - Once the office lease is signed, both parties sign the franchise agreement, making you an official INTRO Franchisee. The balance of the initial franchise fee is paid when the agreement is signed.
Induction & INTRO Orientation - We will provide a full training programme for you and your employees at our Dublin HQ, supported by online tutorials.
New Agency (NAO) - Our Franchise Community Manager will assist your new INTRO project from the initial orientation to recruiting your first client. We will assist you during the opening process and provide ongoing support to develop your INTRO Matchmaking Agency.
The Next Steps
Those interested in purchasing an intro matchmaking franchise would need to be available to dedicate themselves on a full time basis to the new venture, ideally have experience in sales, be a personable and self motivated individual who wishes to have their own business. This is not a part time opportunity.
If you're interested in learning more about this incredible opportunity, simply click below for further information:
INTRO Matchmaking Financial Data
The following financial information was provided by INTRO Matchmaking to give you more information about the costs associated with a INTRO Matchmaking opportunity
New Agency Opening, Management & Training Fee
€20,000
Turnkey Capital Cost
€40,000
May 04, 2022 02:27 PM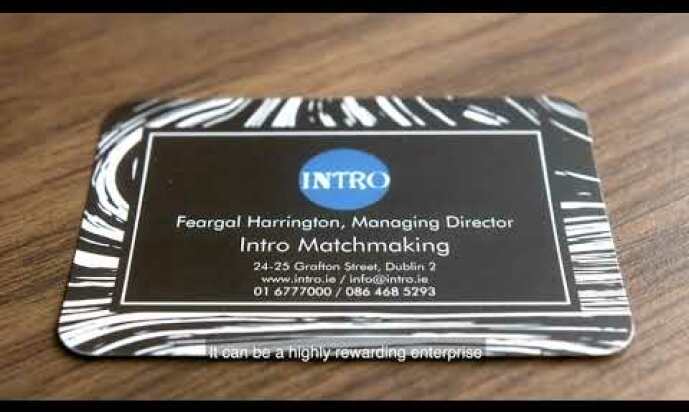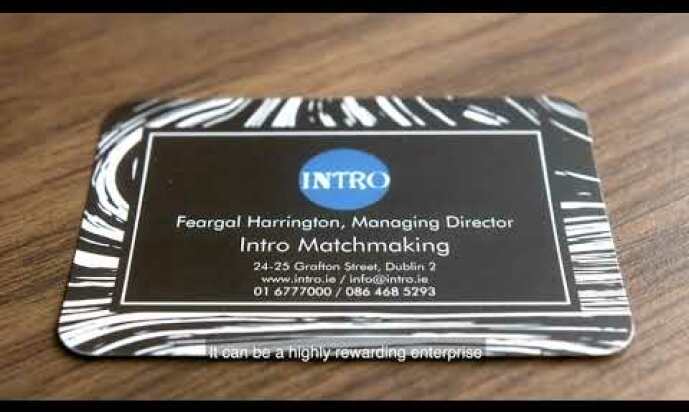 INTRO Matchmaking | Franchise Video
Watch this video to learn more about the exciting INTRO Matchmaking franchise opportunity.
May 26, 2022 11:06 AM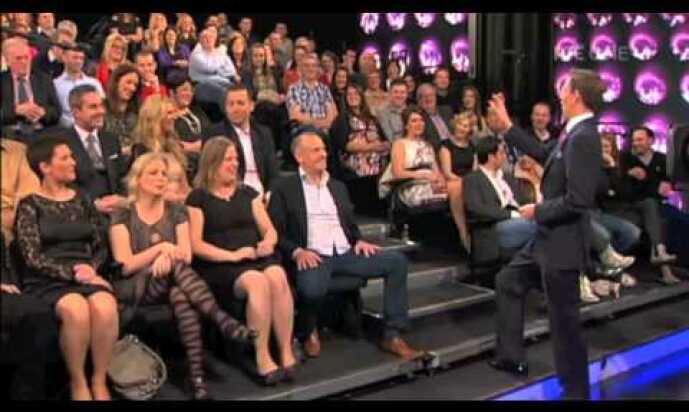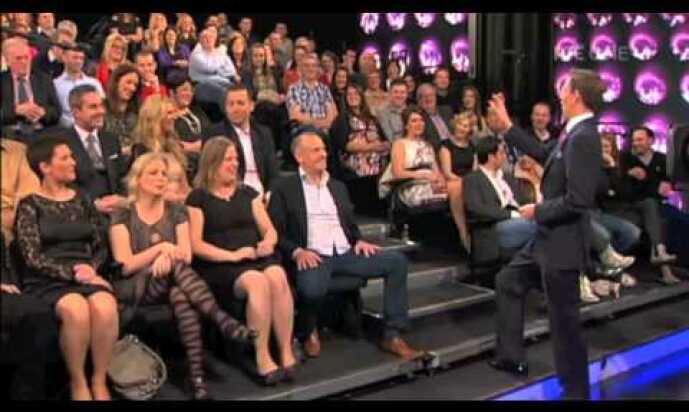 Intro Matchmakers - The Late Late Show
INTRO Matchmaking organised The Late Late Show's Valentine's Day Special. The Late Late Show is the oldest talk show in Europe.