Lovvid - Video First Dating Overview
What is Lovvid?
Lovvid is a state-of-the-art Online "Video-First" Dating Platform. Instead of boring pictures users can browse through entertaining and charming videos which also show the personality of the other user. It's like Tinder meets Tik-Tok. Desktop, iOS and Android is supported.
Why Franchising the Lovvid Online Dating App?
Today video is the media of choice for sharing information but also to meet and learn more about each other. Lovvid monetises this mega-trend right in your pocket by giving users in the region of your choice a platform to find interesting people through entertaining and inspiring videos.
Your Path To Success
You do the marketing we take care of the technology
You can work from anywhere and any time
Revenues generated within your region will go to your account
This is the path to your financial freedom
You can start right away. The Platform is up and running
What You Get
Exclusive usage rights for your region including language of choice
Marketing material
We guide you whenever you want
Don't wait until someone else takes over your desired region. Request your individual offer right now!
Lovvid - Video First Dating Financial Data
The following financial information was provided by Lovvid - Video First Dating to give you more information about the costs associated with a Lovvid - Video First Dating opportunity
Contract Duration
Unlimited
Franchises Currently in Operation
We are starting to offer Lovvid as a franchise. Since we are exclusively dedicated to franchising countries or regions, this is the perfect time to join.
Year of Franchise Creation
2021
Lovvid - Video First Dating Videos
September 13, 2021 09:34 AM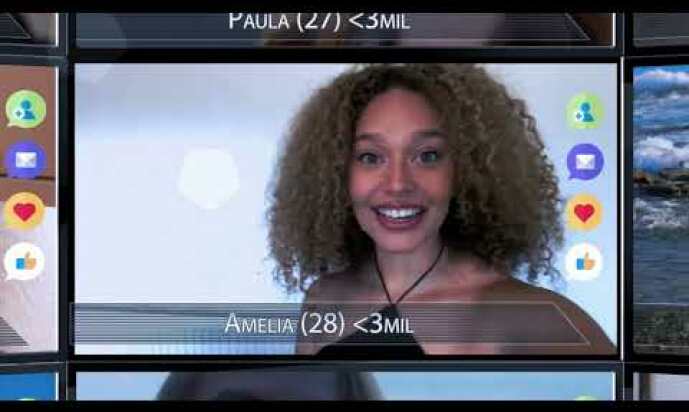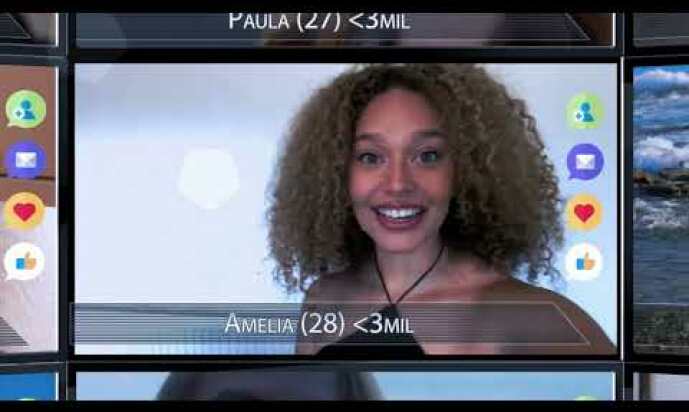 Lovvid - Multi Screen Studio
Lovvid's new multi-screen studio makes finding that perfect match all that more easier!