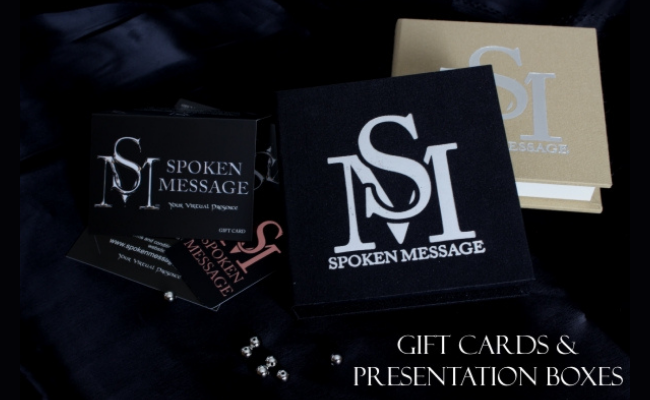 Spoken Message is the future in communications.
We are making it possible to be there in virtual form, giving the gift of virtual immortality with "Your Spoken Message" life size hologram.
Spoken Message has the technology to keep your loved ones around for centuries to come in the form of an affordable Life Sized Hologram, making it possible to start a family Holographic Library with affordable packages.
This Holographic tech is designed to be the first portable unit of its kind globally. This rare prospect offers franchisees the chance to own and operate a niche personal service at the fore front of the digital re-creation industry.
We provide innovative ways for families to capture and relive sentimental moments in their lives, giving people the chance to re-visit loved ones as they feel for generations to come, introducing family members who have long timepassed to future generations, a chance for people to convey their own wills and eulogies, terminally ill diaries, child growth diaries, the uses are endless.
What we will bring to your business:
Stand alone studios or bolt on franchise to existing funeral homes
Nothing but the best, reliable technology to produce the best productions
Repeat custom
Full support from head office
Global recognition
Head office and Inline Training (online course and head office training)
Full system operating manuals
Head office support
Closed Loop Gift Card system already in place, waiting on the first franchise sale to launch.
Along with head office support, on-boarding franchisees get a free employee, a head office supplied virtual, full HD LIFE SIZED SALES ASSISTANT, updated as required and downloadable from the franchise resource portal 24 / 7. This is used to display the holographic unit itself and explain the products. (no wages, no work cover, a life time of free services from that one employee, working for you, no sick leave required, holidays at their beck and call.... an extra employee...
What attributes are required:
Someone naturally empathetic
Experience in Videography and Editing would be advantageous
Experience in the funeral or personal services industry is desirable but not necessary
Someone with strong communication skills
Someone with a compassionate attitude
Someone sentimental with a passion for bringing memories to life
Must have values that align with the Spoken Message brand
Must be personable, friendly and comfortable communicating with families
Someone with ambition and motivation to succeed
Someone looking to offer a meaningful, personalised service to clients
Someone with a big heart Perfect for couples and solo operators
With a potential ROI starting at 145% for the first to second year (based on 1 full production per week) this has the potential to become one of the most lucrative franchises in existence today.
Contact us now for more information and get in on the ground floor with this unique opportunity!
Spoken Message Financial Data
The following financial information was provided by Spoken Message to give you more information about the costs associated with a Spoken Message opportunity
Details
Min Investment: 82,500 (licence fee 27,500 / equipment 55,500
Spoken Message Testimonials
May 04, 2022 03:15 PM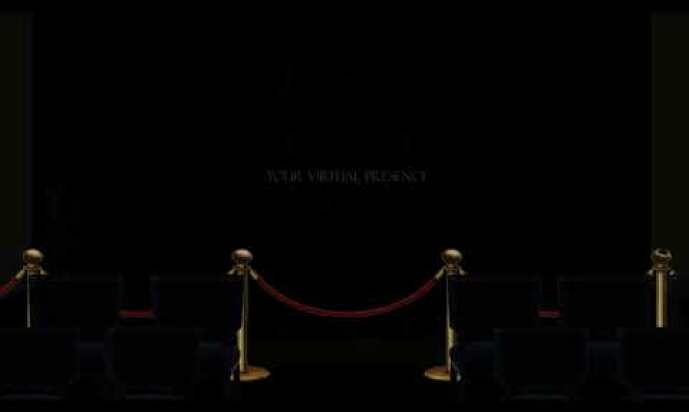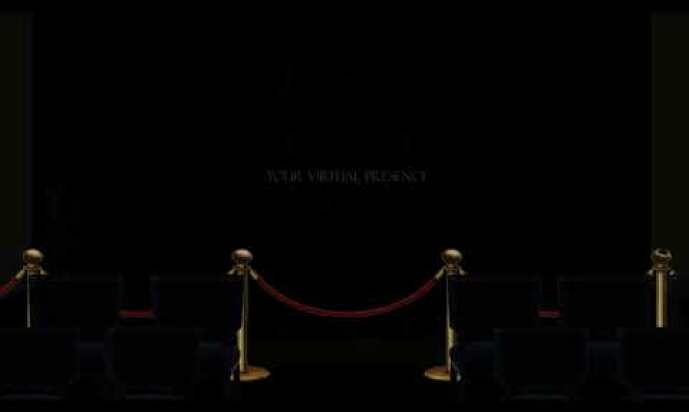 Start a Spoken Message Franchise
Spoken Message offers enthusiastic and compassionate people seeking to purchase a franchise a unique opportunity bursting with the potential for high profitability.
May 04, 2022 03:13 PM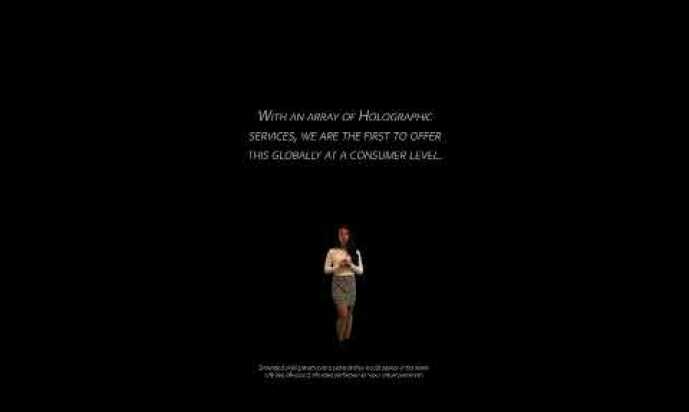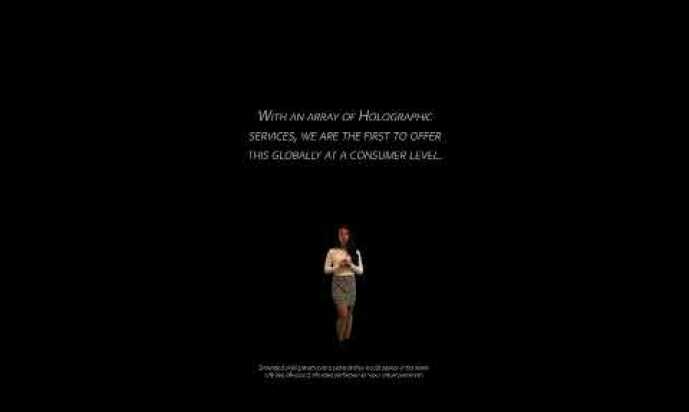 Spoken Message | Franchise Direct
We are making it possible to be there in virtual form, giving the gift of virtual immortality with "Your Spoken Message" life size hologram.
REQUEST FREE INFO
REQUEST FREE INFO
ADDED TO LIST
REQUESTED