TTQ Franchising Ltd Overview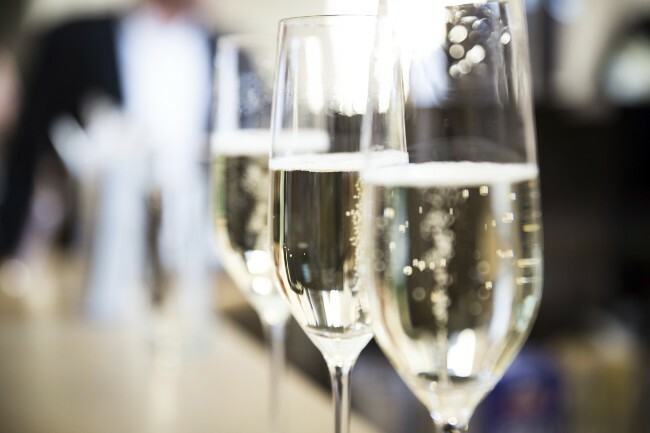 Manage your own market leading tasting events and benefit from a robust and replicable business model. From wine tastings to craft beer tastings, gin tastings, fine food tastings and more, we offer opportunities for professional growth, development and fun.
History
The UK based pilot franchise, The Tasting Quarter (established in 2002), produces and hosts in-person, virtual and hybrid drink and food based events for the blue chip corporate market.
The pilot franchise covers four principal areas:
Vinous
- wine tastings, champagne tastings
Spirits
- whisky tastings, gin tastings, cocktail making and tasting events
Fine food
- fine food tastings, chocolate making and tasting events
Brewed
- craft beer tastings, tea and coffee tastings
The Tasting Quarter has hosted customized events for group sizes of 10-3000+ guests throughout the UK, EU and Internationally for a large variety of needs (from business development to senior team builds).
The Tasting Quarter's repeat clients have included some of the world's largest multinational companies. The company provides fresh, fun, informed events, with formats that are at the forefront of their field.
What You Need
We are looking for individuals or companies with wine backgrounds or business to business event management experience.
This franchise can be run from home or a business premises.

The Franchise Package
Your franchise package will include:
A Respected, Trademark Brand From Day 1
Comprehensive Operational Manual
5 Year Renewable Franchise Agreement
Exclusive Countrywide Territory
Initial Training For Up To 3 Individuals
Ongoing Training & Support
Launch Assist Programme Assistance Including Advertising, Promotional & PR Assistance
Your Own Website Extension
Professionally Designed Event Media Templates
Business Cards & Business Admin Templates
Commercial Premises Assistance (if required)
Equipment, Furniture & Fixtures Assistance
Hardware & Software Advice To Support Your Business
Franchise Mentor
National Terms With Key Suppliers
In-Person, Virtual & Hybrid Event Options
Access To Corporate Clients
Low Management Service Fee Of 8.5% Of Gross Sales (excluding VAT if applicable)
Rights To Sell Your Remaining Franchise Term For Exit
If you'd like to build a valuable asset, secure a hyper-resilient business model, and operate in a highly desirable niche, we have the tools and experience necessary to help you succeed.
The Next Steps
To learn more about this franchise opportunity, simply click below for more information: