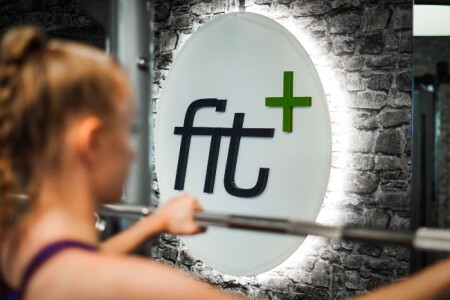 Apply to get the fit+ master license!
fit+ is the pioneer fitness franchisor in staff-less gyms in Germany.
The successful expansion in the country has lead fit+ to open more than 170 gyms in Germany, Belgium, Netherlands, Spain, Italy, Poland, Czech Republic, Switzerland, Austria and soon in Ireland, Sweden, Norway, Denmark, Qatar, Romania and France.
Thus, fit+ is now continuing its expansion across Europe.
The reason behind the fit+ successful expansion lies in the initial low-cost investment needed to open a gym. This has been made possible thanks to the company's digitised system which reduces the dependence on staff. Not only does this system make the franchise concept modern and functional, but also easily manageable.
Another advantage of the fit+ model is its strategic location, which grants licensees the advantage of rarely having to deal with competitors in the same region.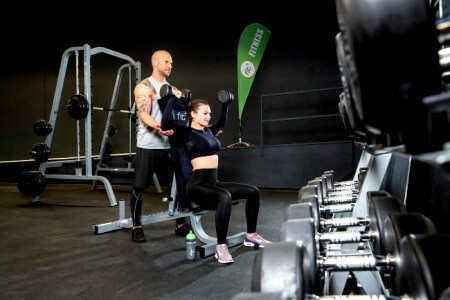 Some benefits of becoming a Master franchisee:
Proven business model.
Significant profits per gym's opening.
Continuous support from fit+ headquarters.
Customer management incomes.
Adaptability of the model.
Possibility to acquire financial assistance.
Contact Us
To request further details about this exciting opportunity to become the fit+ master licensee for Portugal or UK, simply register your contact details below and a member of the team will be in touch with you very soon.
Partner with fit+ and develop a successful business model in the fitness industry!
Fit+ Financial Data
The following financial information was provided by Fit+ to give you more information about the costs associated with a Fit+ opportunity
Master License Portugal
€10000
Master License UK
£120000