Husse Master Franchise Finland Overview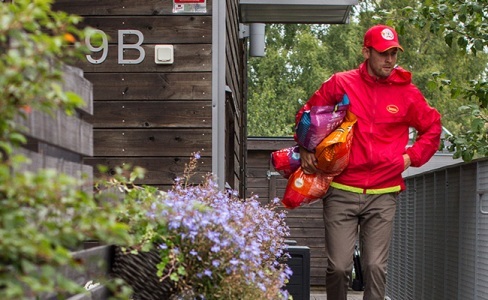 Start your own business with Husse Franchise in Finland!
Since 1987, Husse has expanded to more than 50 countries worldwide and become one of the leaders in home delivery of quality pet food.
Husse
has won prestigious European awards
for its products for 5 consecutive years, including '
Brand of the Year award'
for Super Premium pet food in 2020.
We are now looking for someone who would like to obtain the exclusive rights to develop the Husse franchise concept, system, and product range within the Finnish pet food market. Hence, your objective as a master franchisee will be to keep a stock of Husse's product range and to recruit a network of unit franchisees (distributors).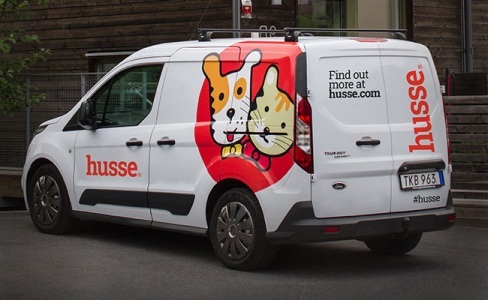 The Master Franchise package
As a master franchisee, you have the exclusive rights to use Husse's brand, system, and product range for your territory.
Husse's comprehensive onboarding program, which will equip you with the essential tools and know-how, includes training in:
Introduction to Husse
Marketing & sales procedure
Franchise recruitment
Onboarding of franchisees
Products
Basic nutrition
Ongoing support
Digital tools and Husse.com
Order procedures
Graphic identity
We will provide you with a modern web shop and an easy to use CRM system. This will allow you to set-up franchise territories, handle your online orders, and customer details.
You will also receive a Husse Master Franchise manual, a franchise recruitment package, and other marketing material in order set-up up a complete show-room.
Husse offer on-going support, training and "know-how" to all master franchisees around the world. This includes complete access to brand advertising and sales promotion material. You will also have a dedicated IT team supporting you with online tasks, and an experienced key account manager ready to answer all your questions, give advice, and offer financial marketing support.
Build Business, Share Success!
Request more information below now to get in touch with Husse and learn more!
Husse Master Franchise Finland Success Stories
Your pets are a part of the family. You want the best for them and providing a healthy, and nutritious diet is a key factor in their well-being. Husse stands behind this as the world leader in home delivery of superior pet food and pet goods. Not only does Husse produce its own exclusive product range, our franchisees are empowered as nutrition experts in order to guide their clients and give them a personalized experience. This sets Husse apart in the pet product industry.
Husse Master Franchise Finland Videos
September 02, 2021 02:07 PM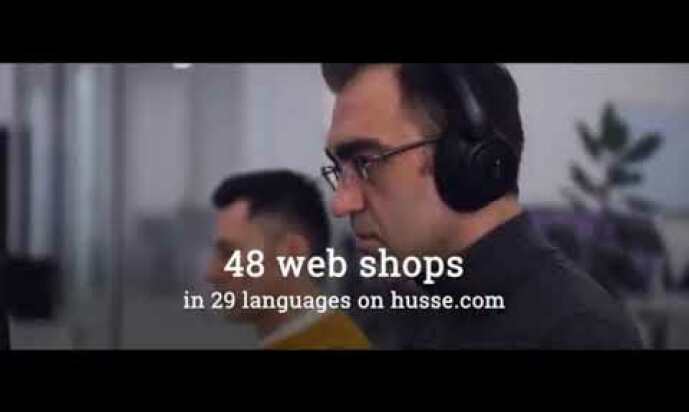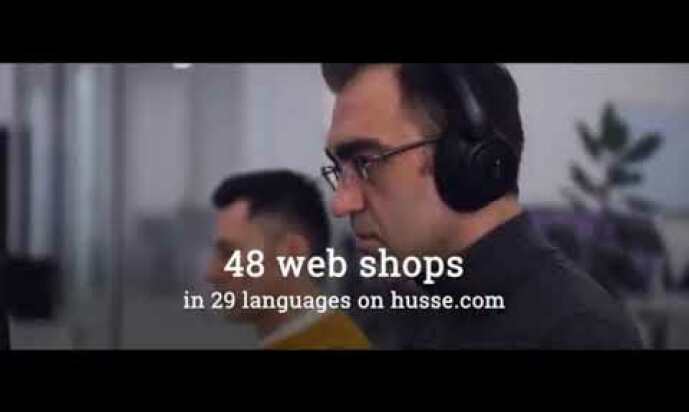 Husse Corporate Video 2021
Husse provides quality Swedish pet food with free home delivery, distributed by professional unit franchisees with high level of service and nutritional knowledge. Husse's product range focuses on food, toys, supplements, hygiene products, and accessories for dogs, cats, and horses.
REQUEST FREE INFO
REQUEST FREE INFO
ADDED TO LIST
REQUESTED
October 02, 2019 11:04 AM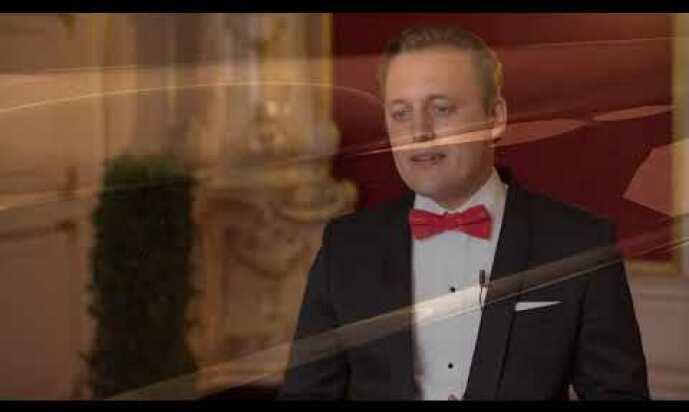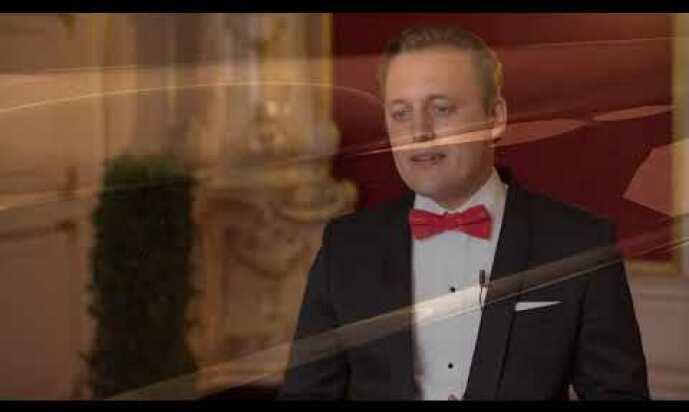 The Husse Franchise Wins "Brand of the Year"!
The Swedish pet food franchise Husse was awarded Brand Of The Year - 2019 in the super premium segment of dog and cat food.
REQUEST FREE INFO
REQUEST FREE INFO
ADDED TO LIST
REQUESTED