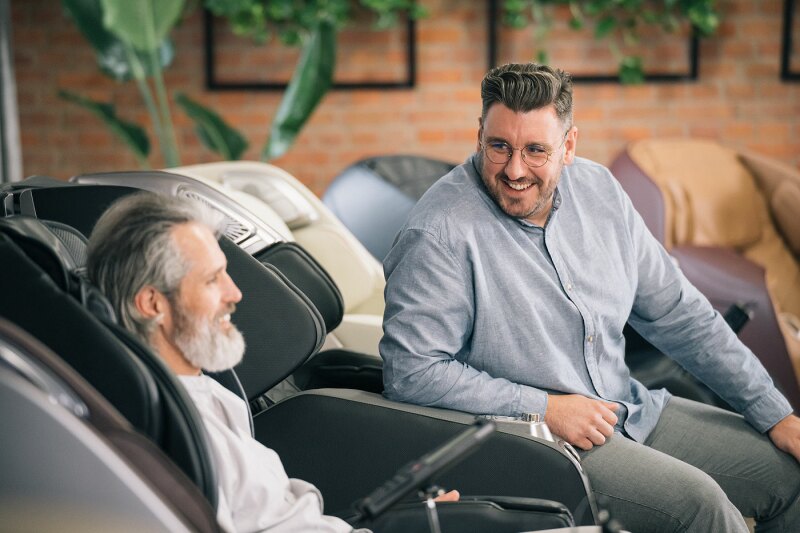 Since founding in 2009, we experimented with different models of massage chairs, tested hundreds of them and developed our own product range.
Today Rest Lords is an official Distributor for the Europe of iRest brand the leader of massage chairs world.
In 2021 together with our franchise partner, we have opened a thriving showroom in the Netherlands, and we would like to share our success further.
What We Offer
What do we offer for chosen partner:
Exclusive massage chairs, dedicated for your market
E-commerce and our ongoing marketing support
Technical support
Call-off stock warehouse
Quick order process
Fully stocked central warehouse in Poland
Great terms of cooperation
Win - win partnership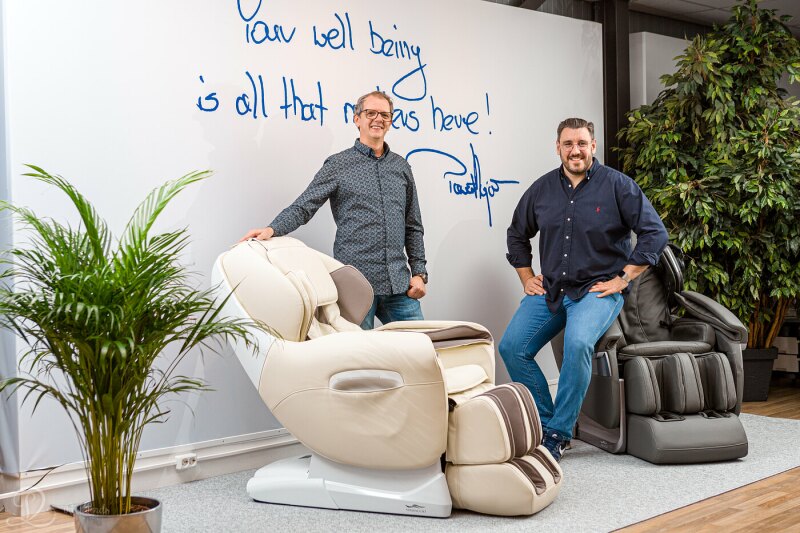 A Booming Market
The size of the massage chair market is valued at $ 140.44 million by 2028 and is expected to grow by 3% annually in the projected period 2021-2028.
What's fueling the market?
Our fast life style and growing awareness of the benefits of maintaining good physical and mental health. Also constant growth of e-commerce sales - as internet access rapidly increasing worldwide, the numbers of digital buyers keeps climbing every year,and majority of our products are ordered online.
Great business opportunity
If you are looking for new business opportunity and want to generate great profits, participate in the development of a proven business model, if you possess the ability and skills to operate a business, have own experience on a similar market, if you are able to commit time and resources, then there's an open way to establish cooperation. With our know-how and many years of experience your business will work well from day one.
Our main sales channel is e-commerce with support of locally operating showrooms. This franchise business model we are now implementing in other European countries.
Professionalism and partnership are of great importance to us, therefore we'll be glad to get to know you better.
Click 'Request Free Info' to request additional information!
July 13, 2022 02:33 PM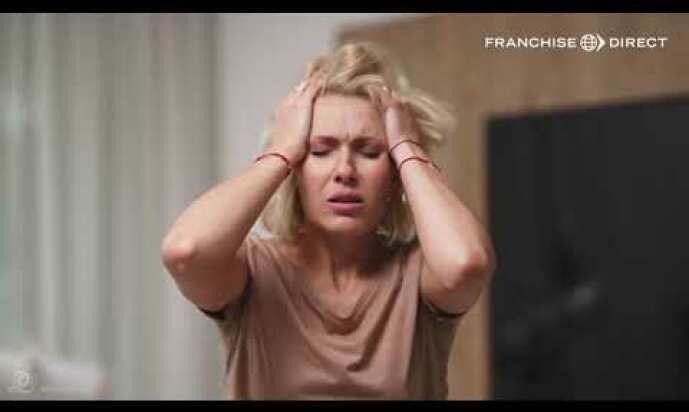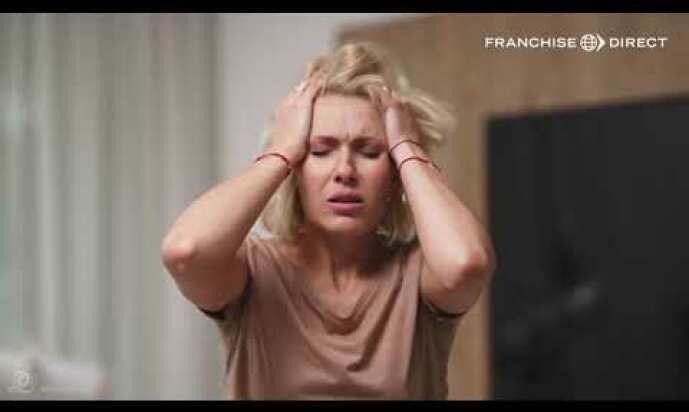 Rest Lords Advertisement
Rest Lords Advertisement
REQUEST FREE INFO
REQUEST FREE INFO
REQUESTED
July 13, 2022 02:37 PM
Rest Lords Franchise Video
Relax with Rest Lords
REQUEST FREE INFO
REQUEST FREE INFO
REQUESTED