GWA Supplies - Ben's Story
Estimated reading time: 1 Min Read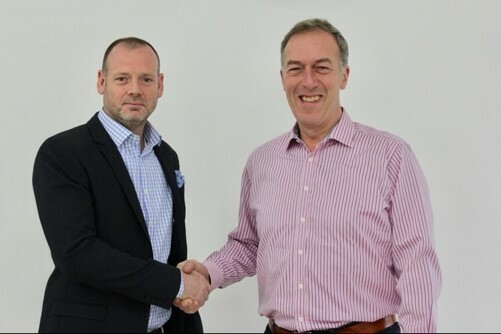 With no prior experience in the wind energy market, Ben joined the team with high ambitions. The growth experienced in southern Australia is an excellent example of the market's reaction to our proven, industry leading supply chain services.
Ben's achievements with GWA Supplies' innovative model has been welcomed by wind farm operators and owners, whose confidence continues to grow, demonstrated by a significant increase in business.

FY 2019 €35,000
FY 2020 €215,000
FY 2021 €1,000,000
Planning ahead for the future, Ben is looking forward to continuing this upward trend, and expanding with our business model.
The same successes are possible for you too, operating your own GWA Supplies Franchise in your region.
If you're ready to be our next big success story, we'd love to hear from you.