Make a Splash in 2023: Invest in Yourself
Estimated reading time: 2 Min Read
Investing in a franchise is also an investment in yourself. Why not choose a franchise with a difference?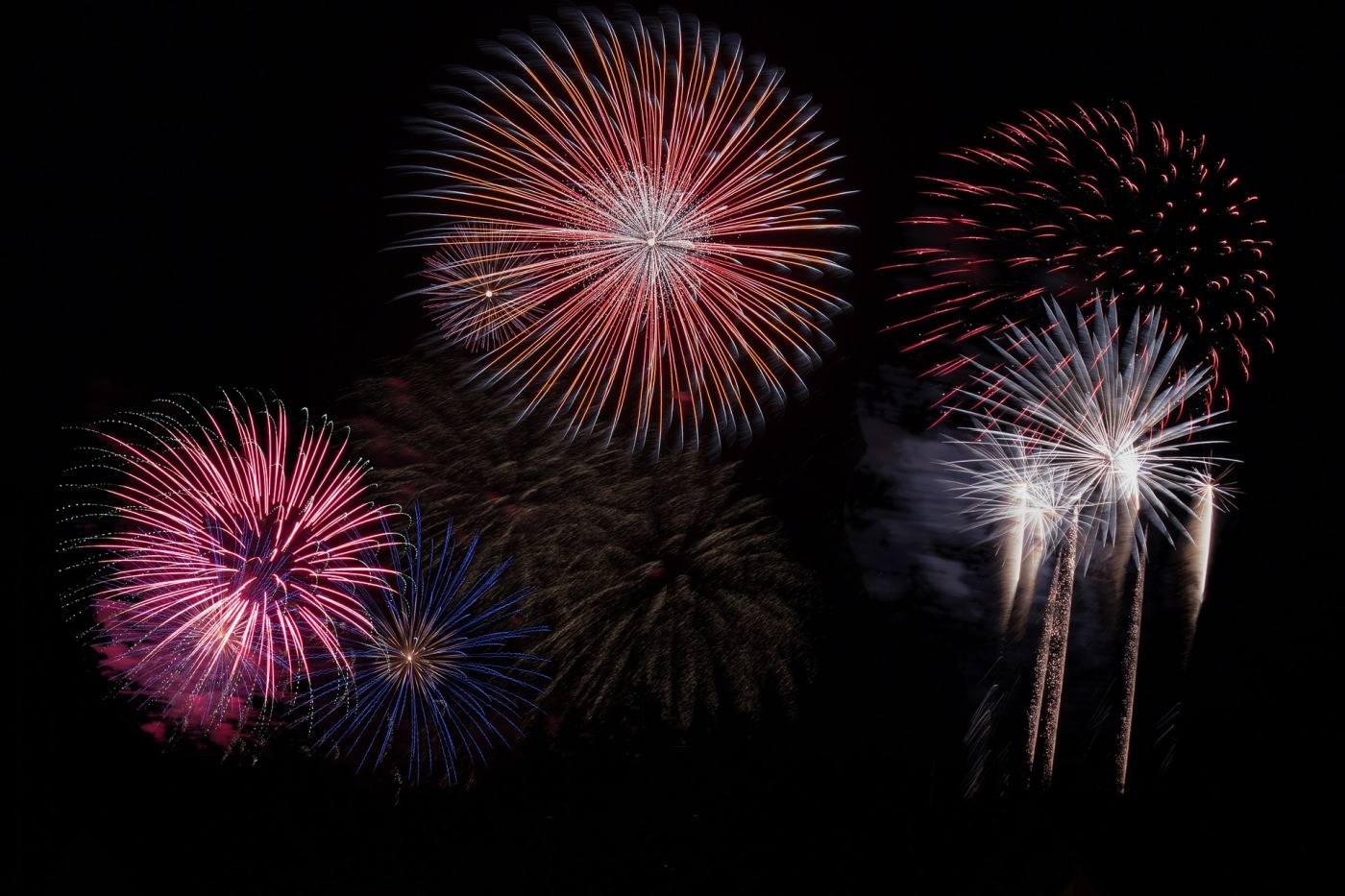 Investing in a franchise is also an investment in yourself. Most franchisors provide superb franchise programmes and training opportunities to help you maximise your earning potential and attain all the skills you need!
While offering huge potential and massive opportunity, franchising is often cited as the common-sense trail to becoming your own boss. There are wide variety of benefits on offer when investing in a franchise, one of the biggest being the work-life-balance many franchises offer.
That franchise that fits your lifestyle needs may be just around the corner and with the help of Franchise Direct, we can assist you and help find a franchise fit for your needs.
And there is no time like the present. Kickstart your new year with a bang – invest in yourself with a franchise.
Why not choose a franchise with a difference? Here are some unique franchise opportunities for 2023.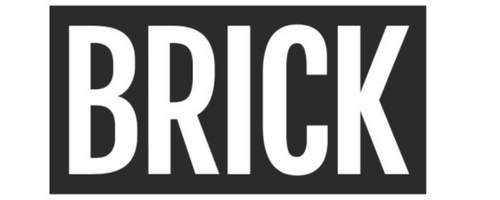 Brick
Brick is a Stockholm-based power bank-sharing company with thousands of app users worldwide, and a network of power bank stations to match. The network of stations has big-name actors in for retail, hospitality, and restaurants. As a partner with Brick, you will place stations in venues where people charge their phones every day and earn!
The power bank sharing industry is expanding and rapidly moving – with Brick you'll get the head start to succeed.
Bike Cafe
Combine bicycles, exquisite coffee, and cities with this franchise opportunity from Bike Café!
Bike Café is a mobile and autonomous concept which lets you bring high-quality coffee directly to customers wherever they are, all for a fraction of the cost of opening a café. It is roughly 10 times cheaper than opening a café and much, much simpler to boot. It is mobile and flexible – you sell coffee where your customers are and Bike Café is about being your own boss. You decide how and where you run your business.

MindHub
Would you like to become a respected member of your community and have an impact on society? Have a truly rewarding vocation while also making a living? Then look no further than MindHub.
MindHub is an innovative network of coding schools for kids between 6 to 18 years old teaching children computer programming based on gamification and working in small teams on a variety of projects and games. Secure your future with this innovative franchise opportunity.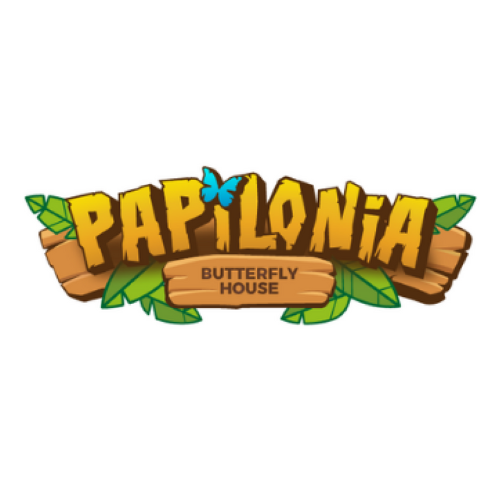 Papilonia
Papilonia is a franchise with a difference.
Papilonia is a concept of butterfly houses that is unique worldwide, and you will not find it anywhere else! It can be realised in almost any commercial space and offers year-round operations anywhere in the world. Papilonia is an exclusive and unique concept of butterfly houses worldwide, providing the optimal conditions for the healthy and active life of butterflies.