The Retail-FCL franchise package
As a franchise owner, you are partnered with Retail-FCL, an industry leader with two decades of experience and worldwide success who can provide business advice to support you in your ATM franchise.
Retail-FCL offer full time marketing support including targeted e-shots and an extensive database to support your lead generation.
There is also a training package so you can have an ATM business that costs €62,500 and allows you to be up and running within 4 weeks.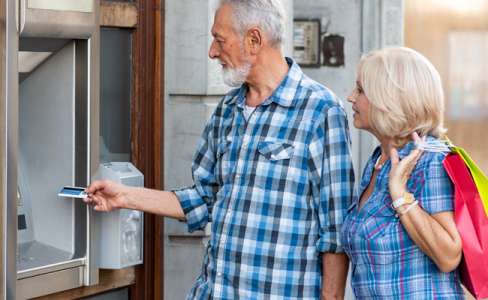 Other key elements of the franchise
Retail-FCL's reporting system allows full transparency so you can see your network grow.
Cash in ATM provided by store.
For a total investment of €62,500, you will receive initial as well as on-going:
Training and support
Marketing materials
Business support
Advise
Lead generation support
Additionally, you will have access to a business reporting suite to tell you how your ATMs are performing.
This is your opportunity to invest in your very own ATM franchise.
Don't miss out, request free information about this lucrative franchise today!
Retail-FCL ATMs Financial Data
The following financial information was provided by Retail-FCL ATMs to give you more information about the costs associated with a Retail-FCL ATMs opportunity
Finance to support growth
€25,000