Well Known Croatian KupiMe Platform Expanding Across Region
Estimated reading time: 2 Min Read
As Poslovni Dnevnik writes, the Croatian KupiMe platform, known for being the first of its kind in this country intended primarily for group shopping and coupon sales, has recently invested significant funds in business expansion and the development of specialised software for online shopping (e-commerce).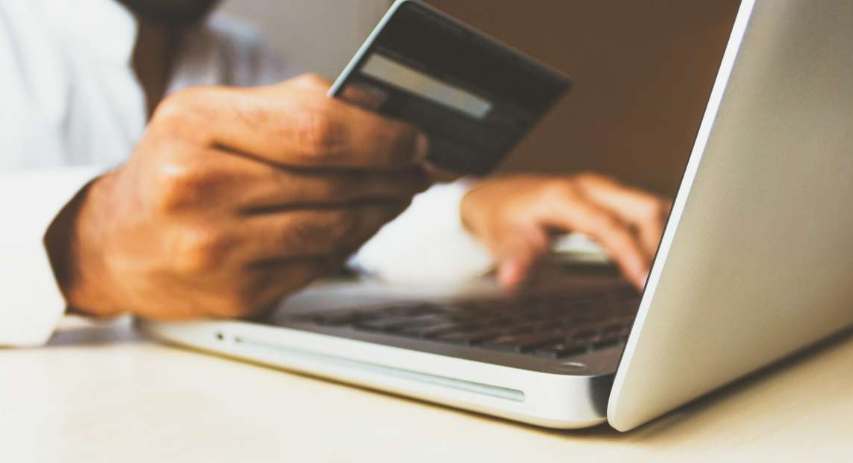 With this, the Croatian KupiMe platform decided to use its many years of experience in the coupon sales segment to expand its business to fast-growing e-commerce, and from next week, their online store will be enriched with products from more than 100,000 different Croatian and foreign suppliers.
Commenting on this significant step forward in doing business, the director of the KupiMe platform, Renata Krstic, pointed out that this is a logical direction for the company's development and a step forward on the market which, by some estimates, will be worth more than five trillion US dollars by the end of this year.
"KupiMe has its traditional audience and loyal customers who regularly visit the site, and now they're going to be able to purchase different categories of products, from household items and consumer electronics to fashion and office equipment. The data shows that 30 percent of retail sales will soon take place online, and KupiMe plans to be part of that growth by providing an online shopping platform for more than 100,000 Croatian and foreign suppliers,'' said Krstic.
Stronger expansion across Croatia's immediate region
At the same time, this ambitious platform isn't planning to concentrate solely on the Croatian market, but to break into regional positions in which the brand has its own market foundation and recognisability. For example, in Serbia alone, KupiMe has been operating successfully and autonomously for twelve years. According to some research, despite the large penetration of foreign webshops in the markets of the region, customers still mostly prefer to buy items from domestic online stores, and the Croatian KupiMe platform has such a perception across all countries in Croatia's most immediate region.
"The potential of online commerce is huge, and our market trump card is our wealth of accumulated knowledge, experience, databases and special software solutions. We're the only ones on the market to connect the coupon sales experiences with ''classic'''online product sales. In one place, we now offer the most famous brands, available at any time of the day, and soon we will present new innovative projects with which we plan to dictate trends in the e-commerce market of the region,'' concluded Renata Krstic.