Chef Eyad Restaurant (Smoked Meat) Overview
How would you like to become a franchisee with a proven smoked meats restaurant?
Our Story
Smoked Meat World is a company specialized in restaurant management and franchise marketing and it owns the trademark of the "Chef Eyad" BRAND. Known internationally as the king of smoked meat due to his long experience in smoking meat, Chef Eyad is a partner who started his career 20 years ago in this field in Kafr Qasem, opened in Istanbul in 2014, and then moved to UAE in 2021 to start the leading smoked meat market in the country. Locally, and worldwide, we signed 28 franchises and are aiming to reach 50 by the end of 2023.
Would you like to be part of this epic journey?
How We Do It!
It's NOT roasted, broiled, grilled or seared, it's smoked slowly which allows the meat to tenderise and keeps it succulent, Smoking with a mild, fruity wood accentuates the natural taste of the meat without overpowering it.
Our mission is to become the most competitive smoked meat restaurant on the globe and we want you to be part of our journey.
Opportunities available in exclusively through FOODHUB restaurants management L.L.C in Germany, France, Spain, Australia, Singapore, Thailand, Malaysia and China.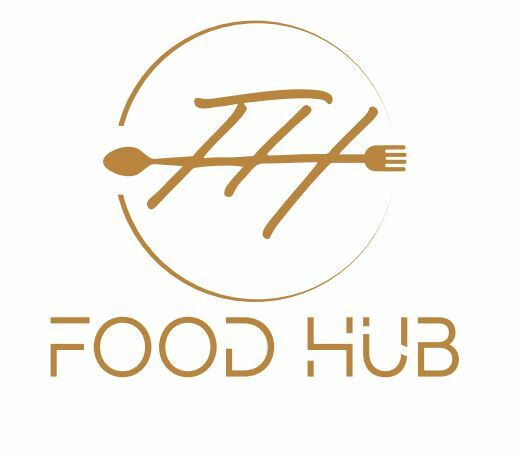 Fill in your details below for more information.